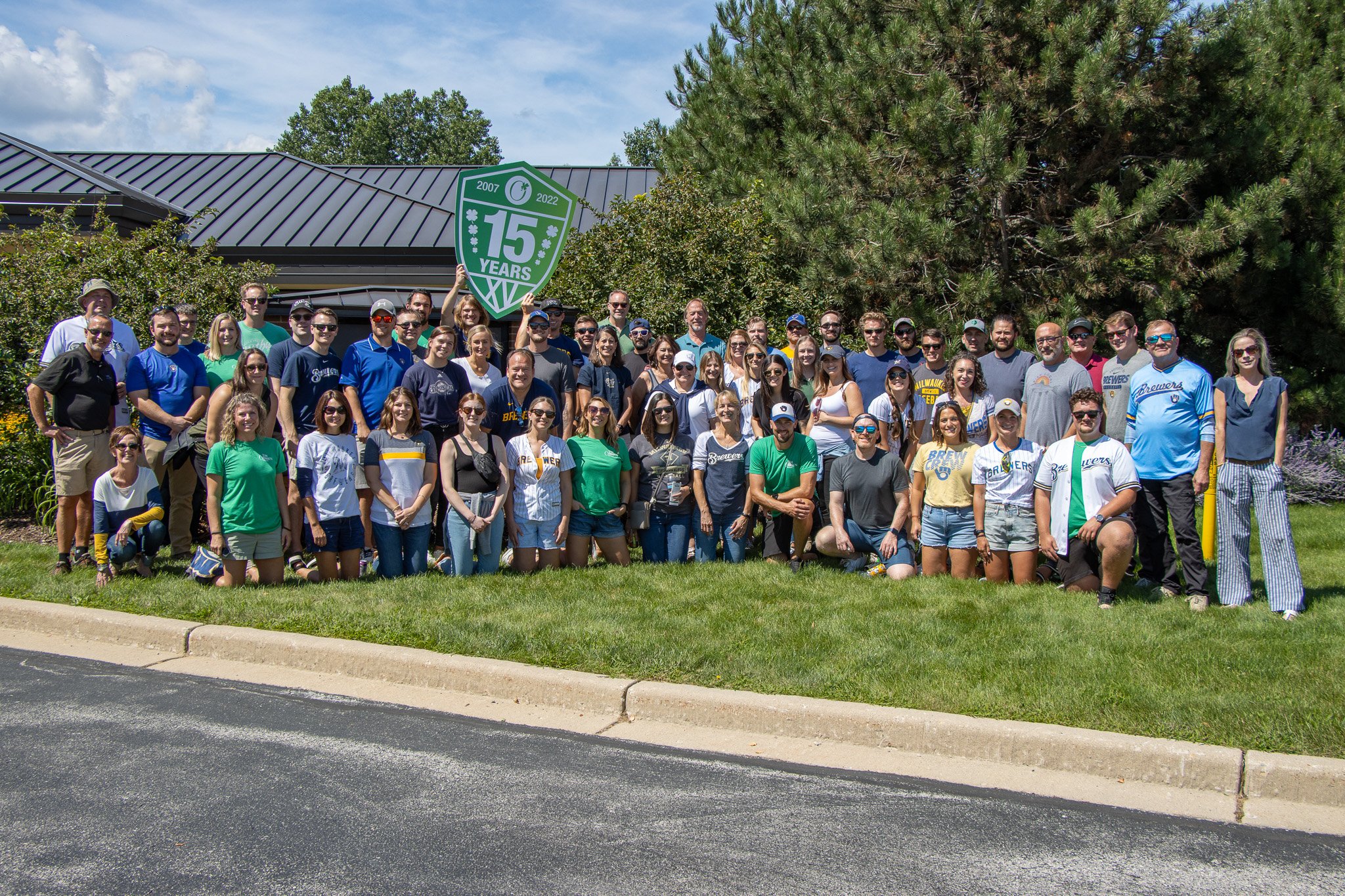 Join a team of people who live by seven Core Values which are the guiding principles of our daily work and underscore commitment to customers, vendor partners, and each other.
Core Value #1
Deliver Extraordinary Experiences
Through the experiences we create, we express our pride, passion, and purpose in who we are and what we do.
Core Value #2
Foster a Team Environment
We recognize, appreciate and support the unique talents each team member brings to our organization and the ways they use those talents to achieve our common goals.
Core Value #3
Embrace Social Responsibility
Both as individuals and as members of our team, our employees are proud, active participants in the communities in which we build and live.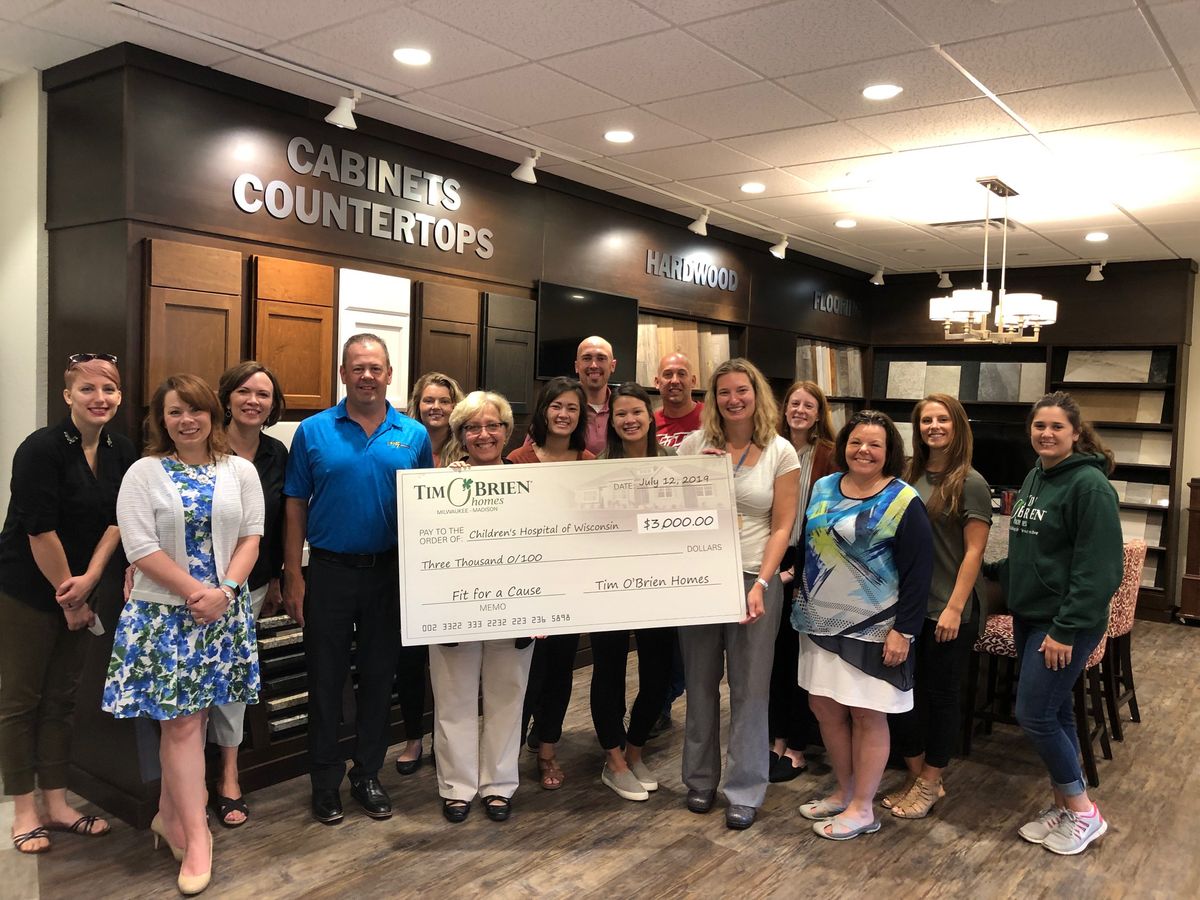 Core Value #4
Nurture a Learning Organization
We continually search for ways to empower ourselves with knowledge, and then leverage that knowledge to nurture innovation, improve processes and develop personal and professional growth.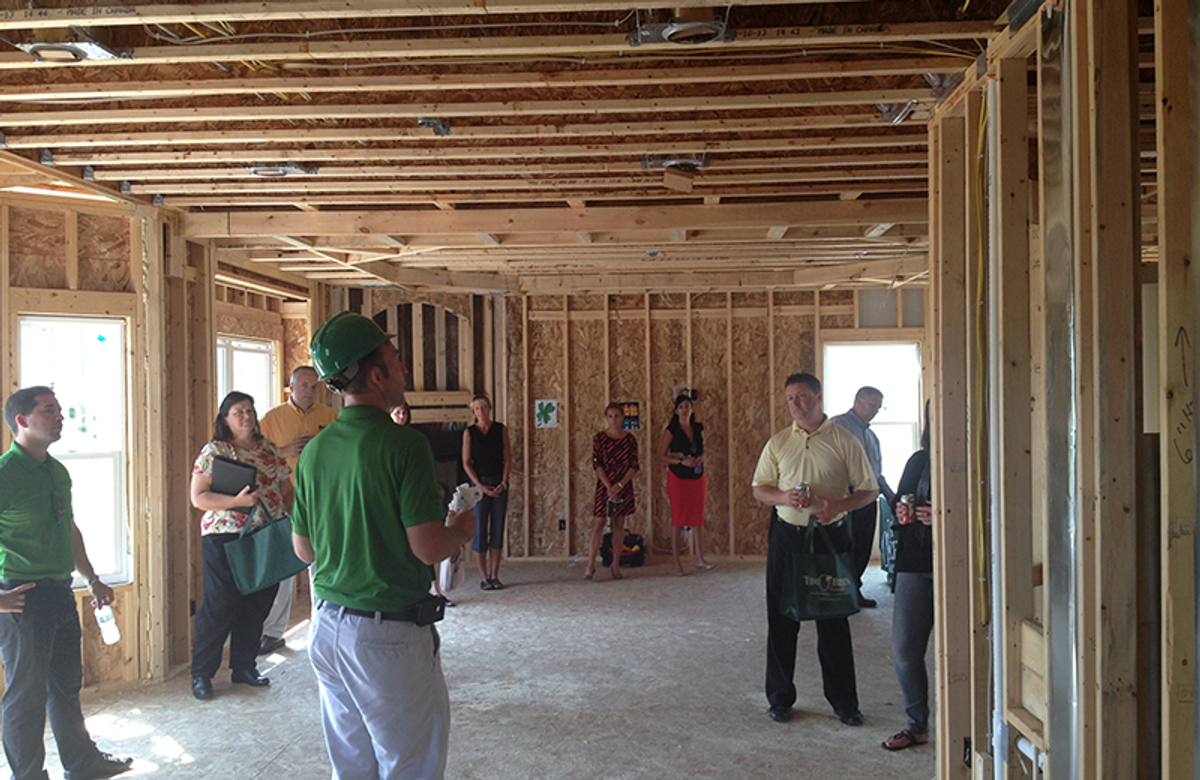 Core Value #5
Communicate with Empathy & Understanding
We believe that successful communication depends on active listening, self-awareness, empathy, honesty and finesse.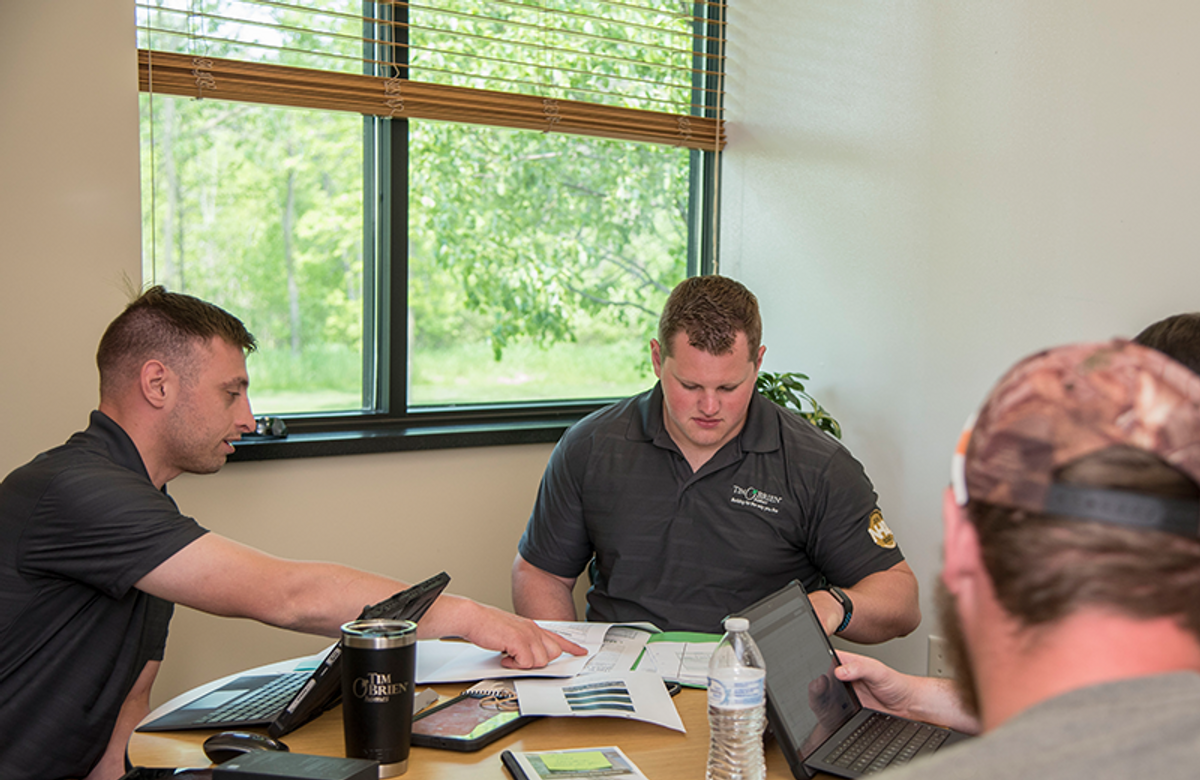 Core Value #6
Be Solution Experts
We choose to focus on opportunities for problem-solving and proactively search for solutions beyond our normal scope.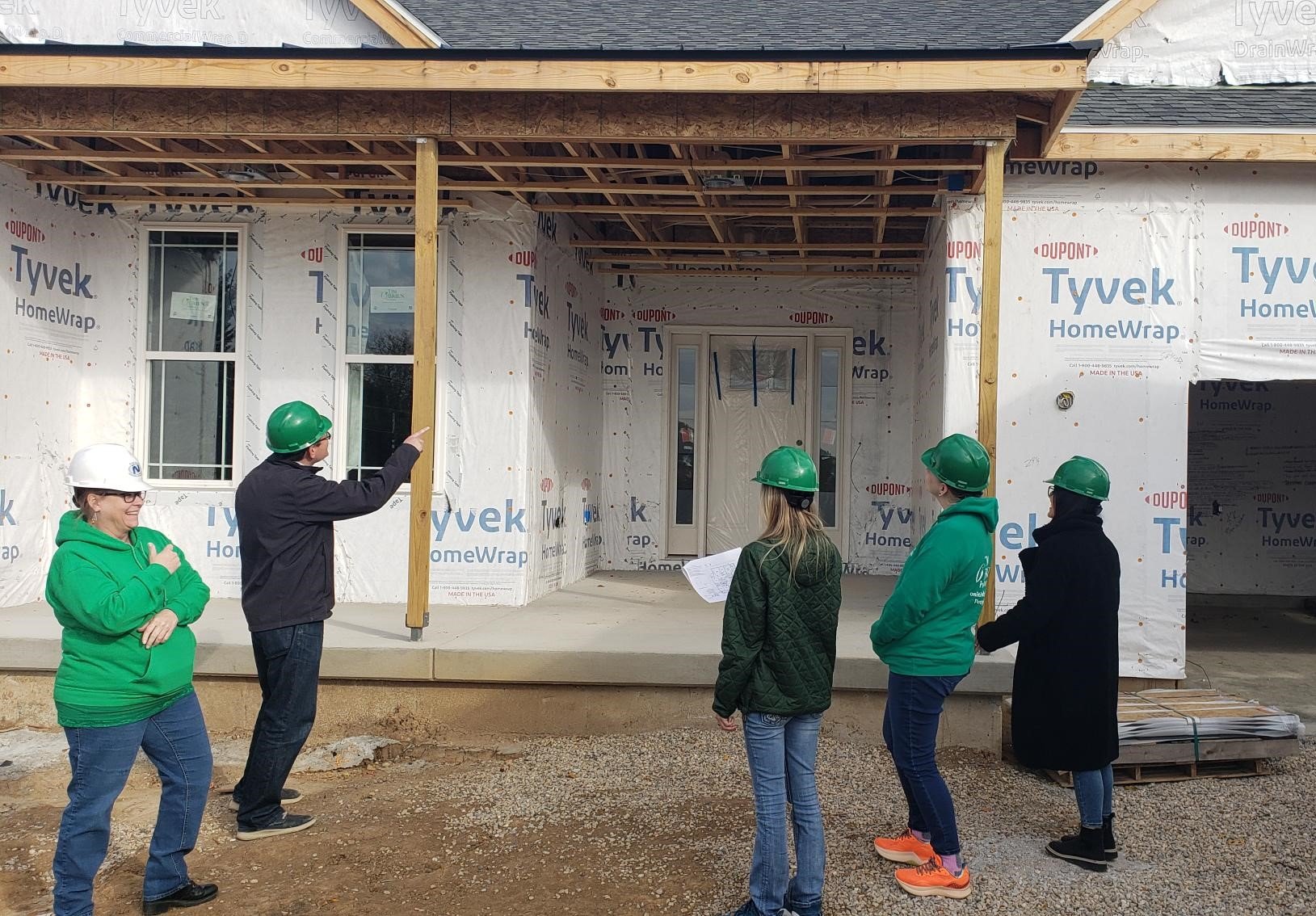 Core Value #7
Create Fun
We recognize the importance of creating a work-life balance where hard work is rewarded, success and achievements are celebrated, and enthusiasm is contagious.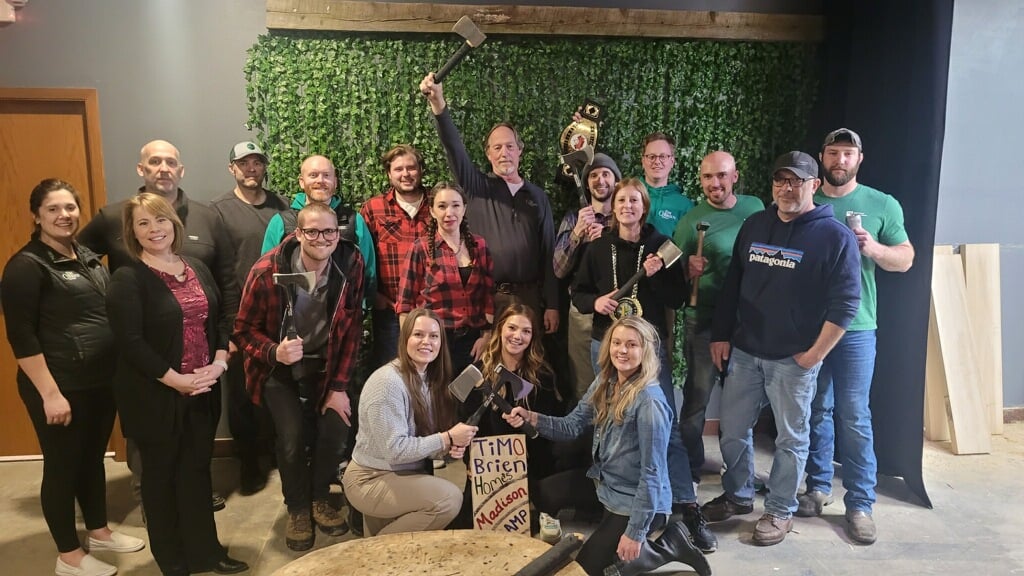 Live your best life
We understand that there's life at work and life outside of work. We want everyone to be healthy, get time with family and friends, travel often, and have the resources and support they deserve.

Comprehensive health plans





Available Career Opportunities
Explore the opportunities to join the team. Click on a position for more details and to apply via WizeHire. Please note that all salaries listed are starting amounts, and may be increased based on experience levels.
Questions about joining Tim O'Brien Homes?
Contact us to learn more about a job posting or our interview process. Thank you for your interest in working with us!