Design Studio Video Series
Thank you for following along with us as we introduced you to our Design Studios, features, and selections process! We know this is a lot of information, but please know that your Design Professional is dedicated to walking alongside you as you design your new home.
Here you'll find additional resources, blog posts, and tips from our Design Professionals
Design Studio Previews
Design Studio Previews give you the chance to meet our design team, enjoy an in-person guided tour, preview the wide variety of choices available when you build with Tim O'Brien Homes, and learn more about this exciting part of the build process. If you haven't attended a Design Studio Preview already, we strongly encourage you attend one before your scheduled selections appointment. Click on the links below to reserve your spot for an upcoming preview.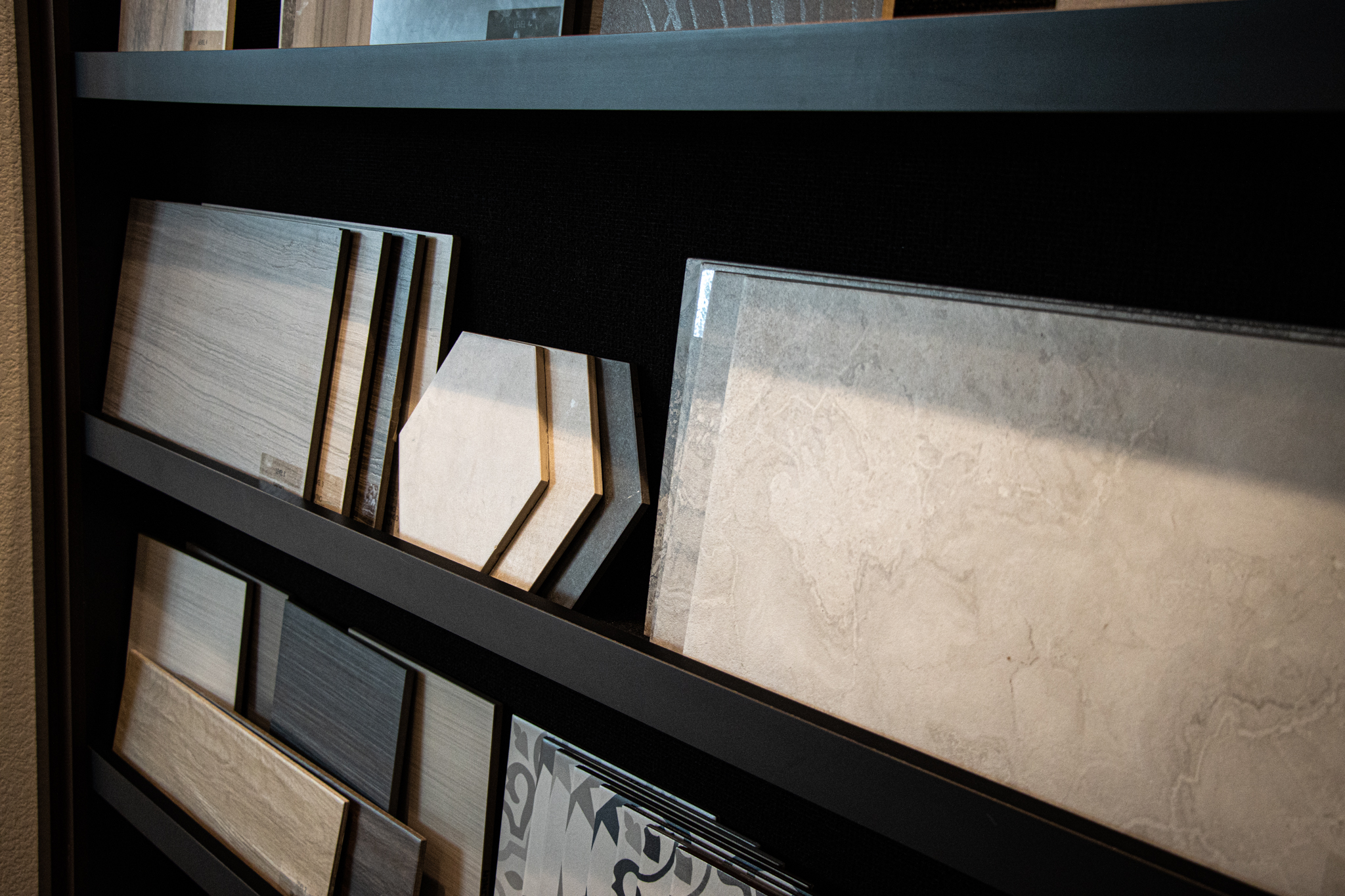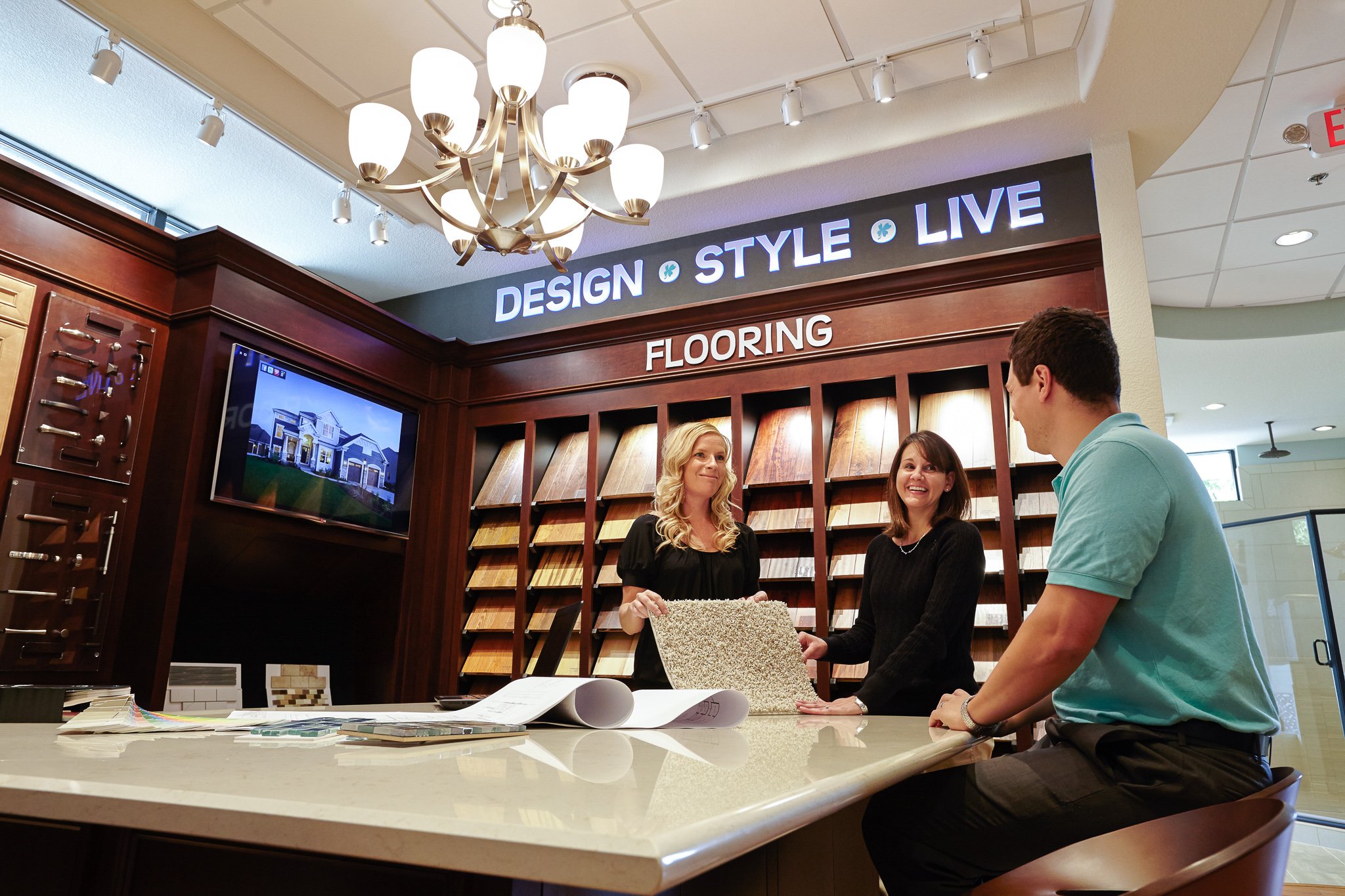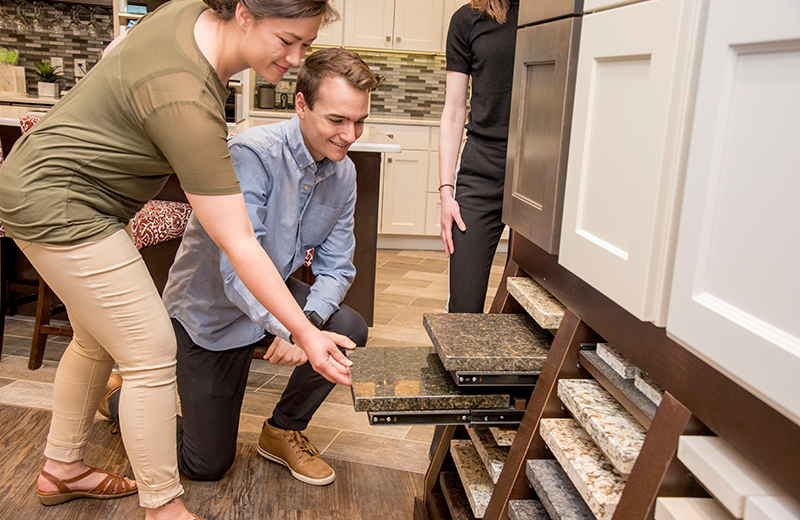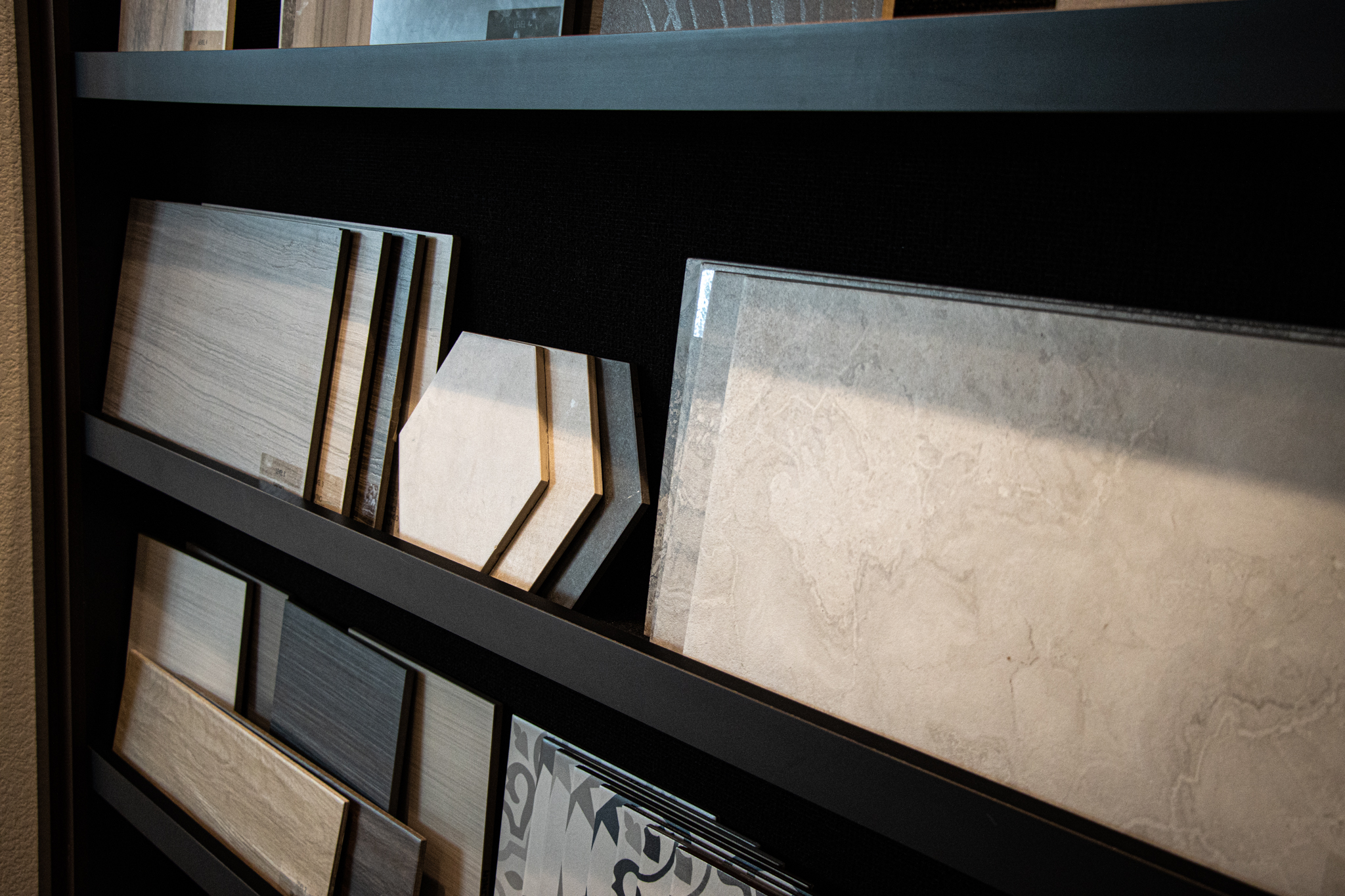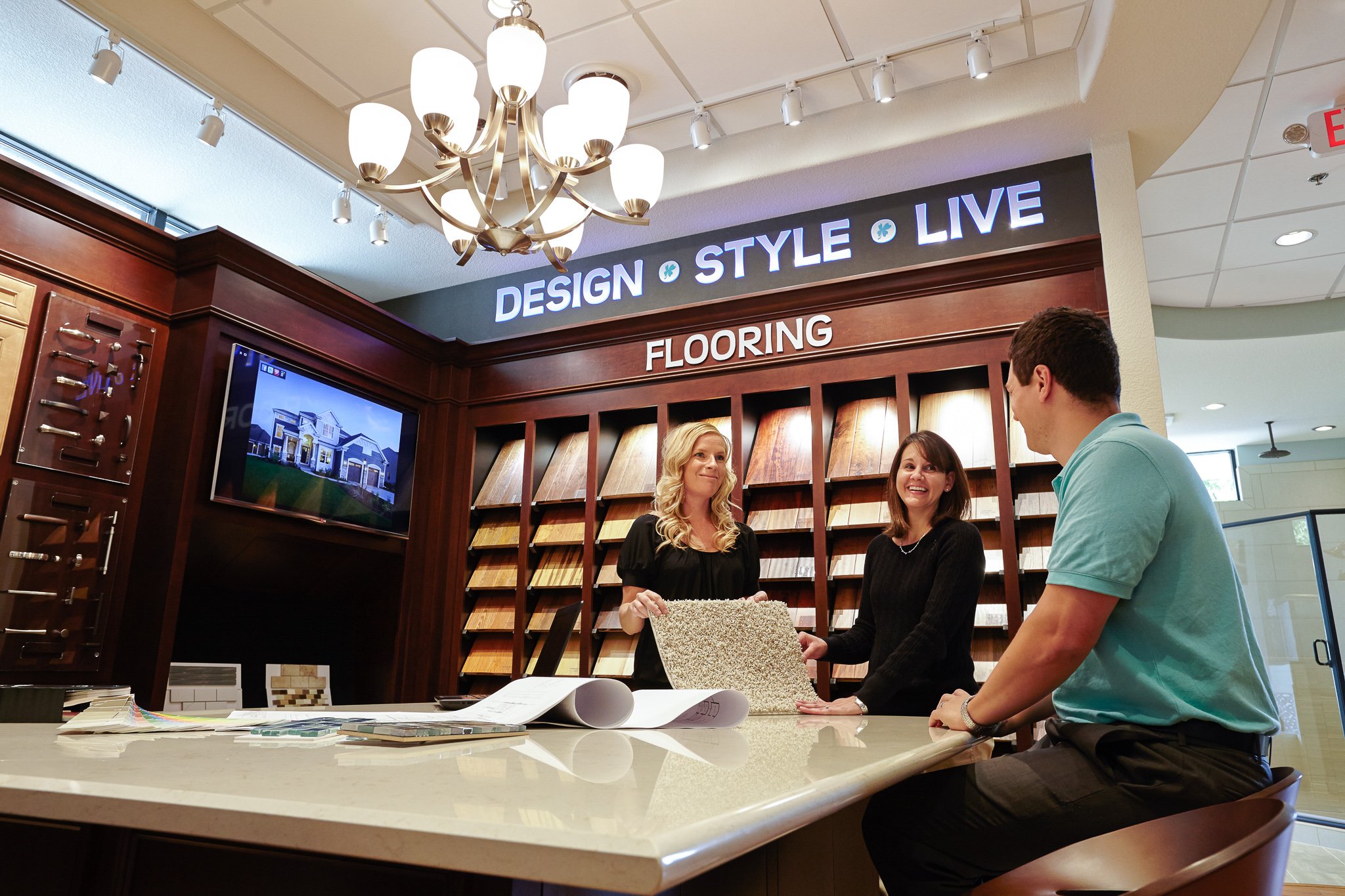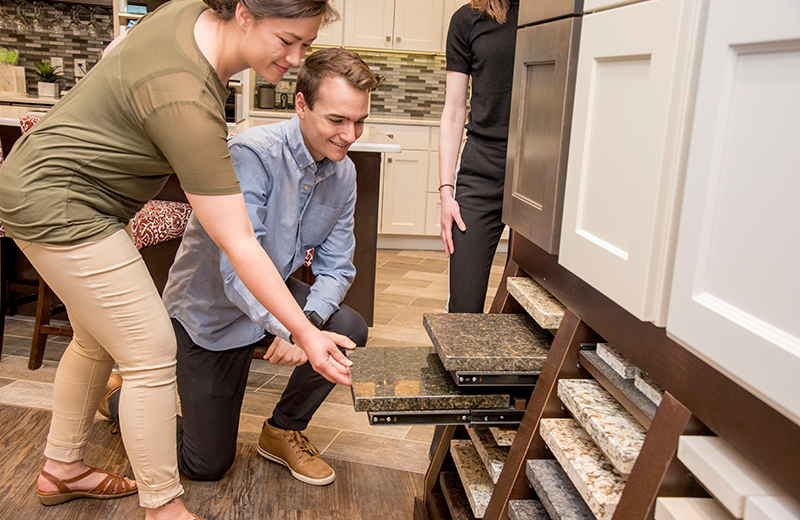 Congratulations!
You have made it to the end of our Design Studio Video Series! We hope this series was helpful to you as you begin your selections process. Feel free to return to a previous section using the buttons below. If you have any additional questions, please contact your New Home Sales Professional.
Read The Full Video Transcript Here
Would you like to review a section?