NEW
Interest Rate Program
More Flexability with
ARMs, Rate Locks
Our goal is to make your journey to a new home as simple and stress-free as possible.
We have a variety of attractive Adjustable Rate Mortgage offerings and extended rate lock programs that will provide more buying power and give you confidence that you're getting the best rate. Our preferred, local lenders are here to customize a financial program that works best for you.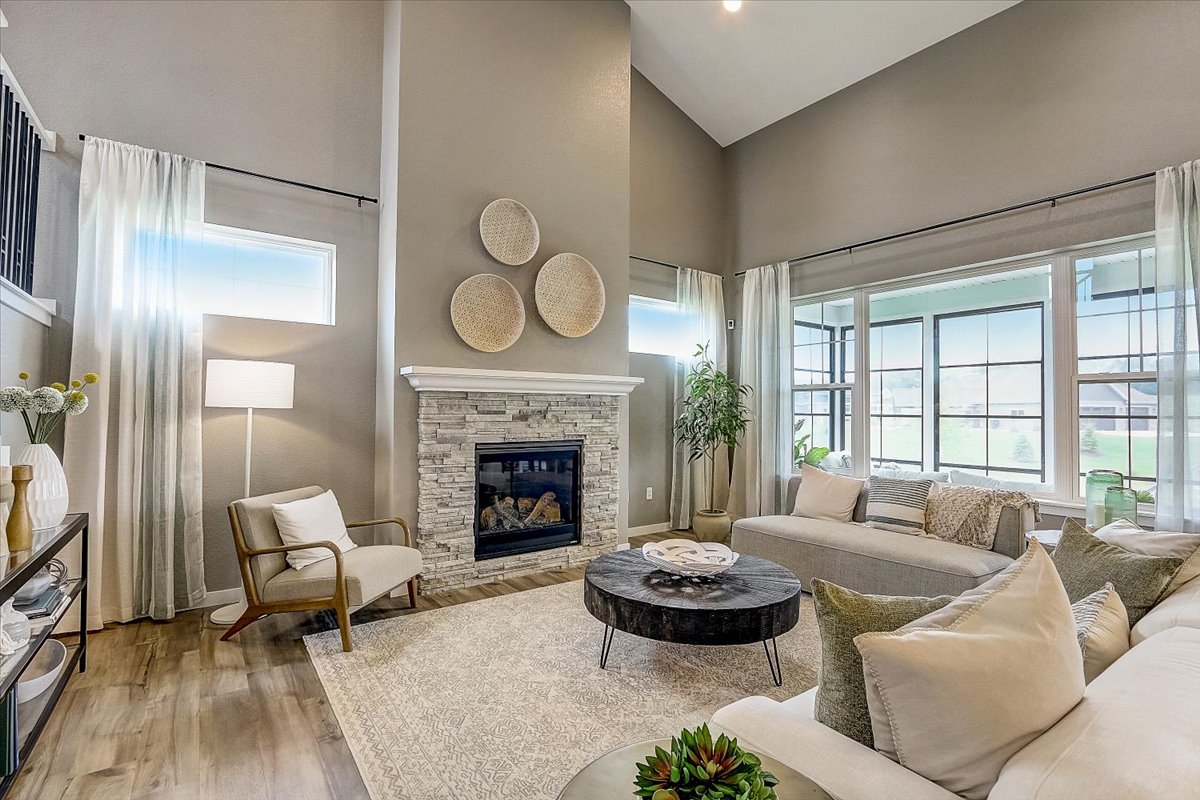 Get in touch with our team!
Our Online New Home Sales Professionals are available to discuss your financing options with you to help you find your dream home.
Contact Us