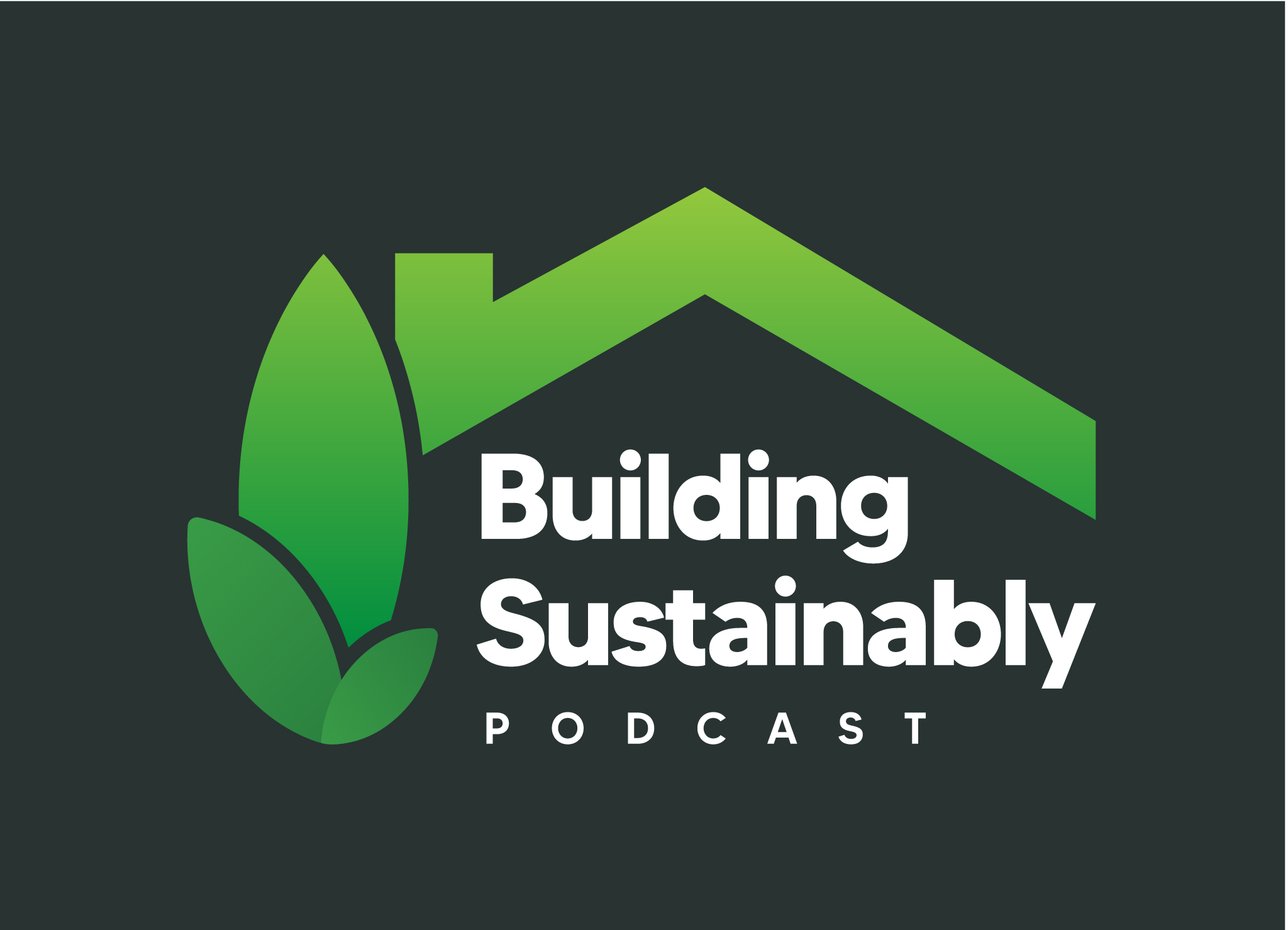 Welcome to The Building Sustainably Podcast
Join host Tim O'Brien to discuss Green Building Practices, Innovative Designs & Renewable Technologies. Plus learn more about sustainability in the building industry and communities through the eyes of a Homebuilder.
We look at Sustainability from four different perspectives and will provide insights you can take back to your life and business:
The Homebuilding Industry
Our Community
Our Homes
Our Employees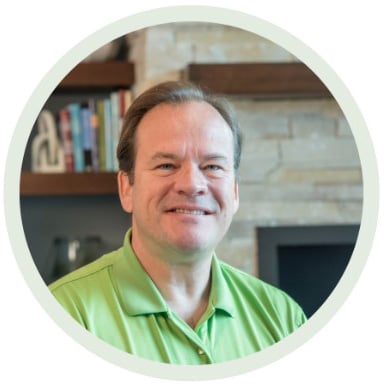 Founder and President of Tim O'Brien Homes
Tim O'Brien graduated from the University of Wisconsin – Madison in 1994 with a Masters Degree in Civil Engineering and a focus on Total Quality Management. After working with multiple home building companies, Tim learned the disciplines required to run a successful home building company. In 2007, Tim had the opportunity to start his own homebuilding company after 20 years of industry experience.
Today, Tim is able to provide a High Performance homebuilding philosophy that is tailored to the individual needs of each person and not limited to a manufactured, cookie-cutter model. Each new home at Tim O'Brien Homes will be designed for today's lifestyles, while providing flexibility for future living needs.