NEW
Interest Rate Program
Unlock a 5.125% Interest Rate on Your New Home – Ask Us How!
Let's talk solutions. Our preferred lenders specialize in creative financing to ensure your monthly payment feels just right. Explore how we can help you secure a 5.125% interest rate* as well as other ways to help you achieve the dream of new home ownership!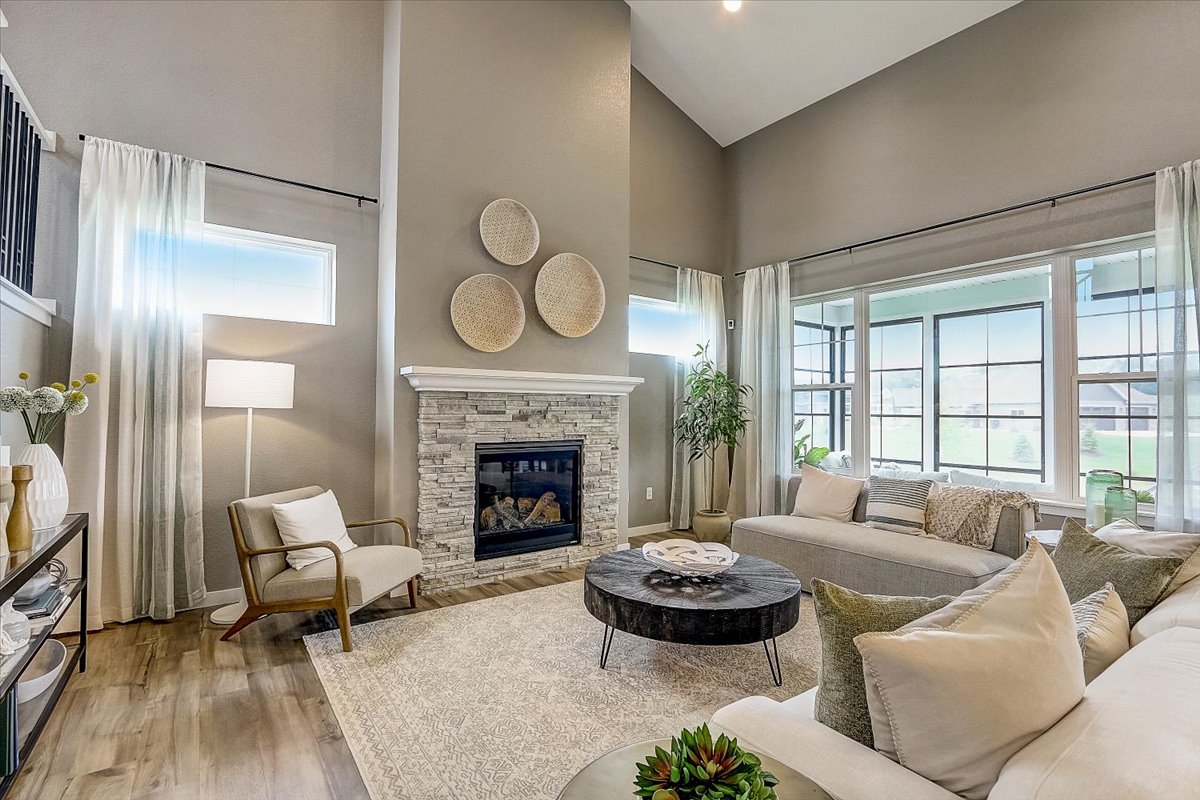 Get in touch with our team!
Our Online New Home Sales Professionals are available to discuss your financing options with you to help you find your dream home.
Contact Us
*Interest rate is based upon a 10% down payment and is subject to qualifying criteria and approval. Not all applicants will qualify for this rate. Your eligibility for financing and the interest rate for which you may be approved will be determined by our preferred lenders based on your credit history, income, debts, and other factors. Please contact us to discuss your specific situation and explore the various financing options available to you.