Design Studio Video Series
First, let's review your exterior features. Your home's exterior is its first impression, so choosing the right siding, stone, roof shingles, garage doors and more is important. Luckily, your Design Professional can help give you the curb appeal you're looking for while making sure your home looks inviting.
Here you'll find additional resources, blog posts, and tips from our Design Professionals
Our Exterior Visualizer Tool allows you to see what different colors, textures, and materials work best on a variety of different plans and elevations. Keep in mind that this tool is meant for visualization purposes only, so you'll still have to work with your Design Professional to finalize your exterior selections.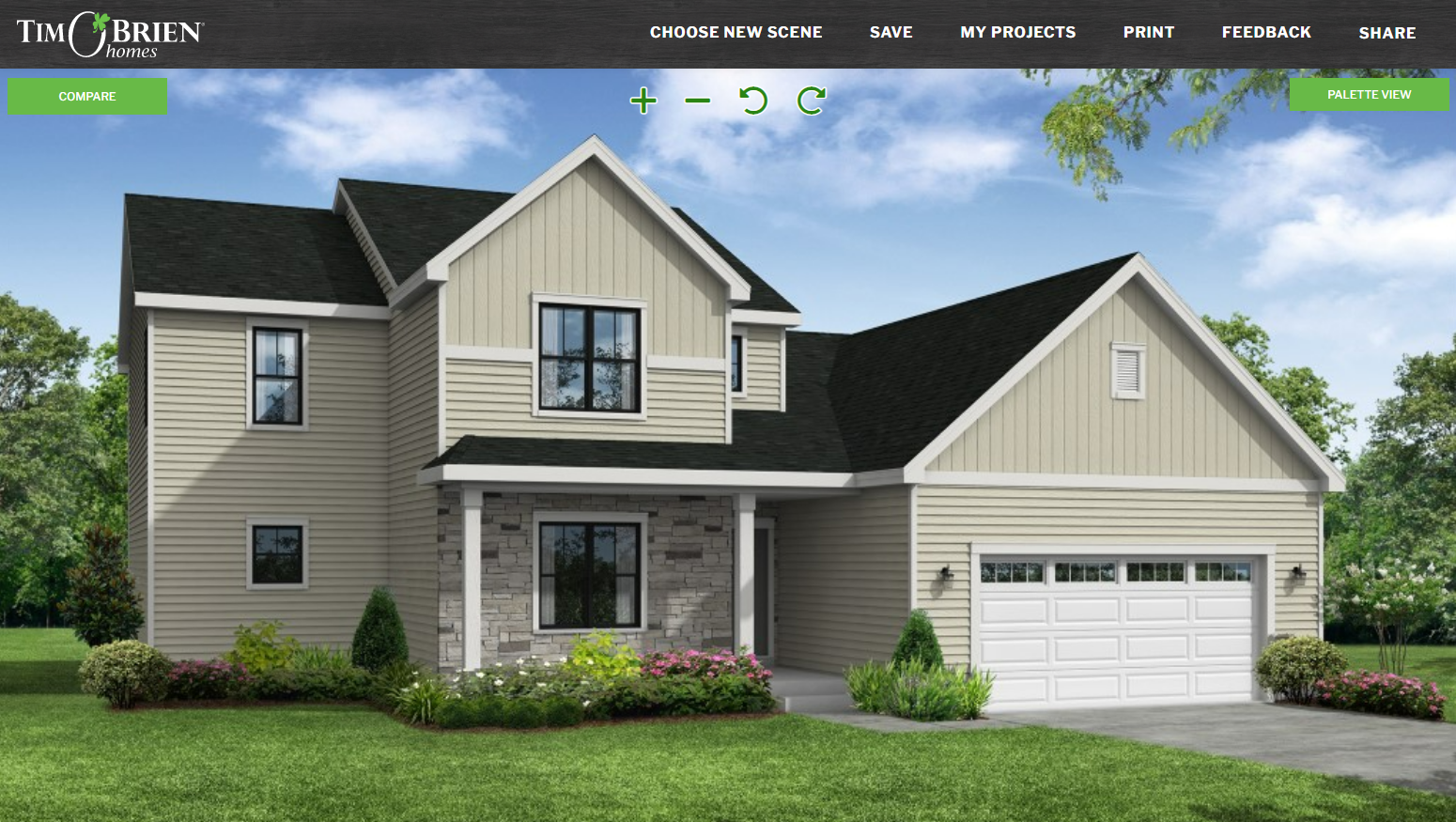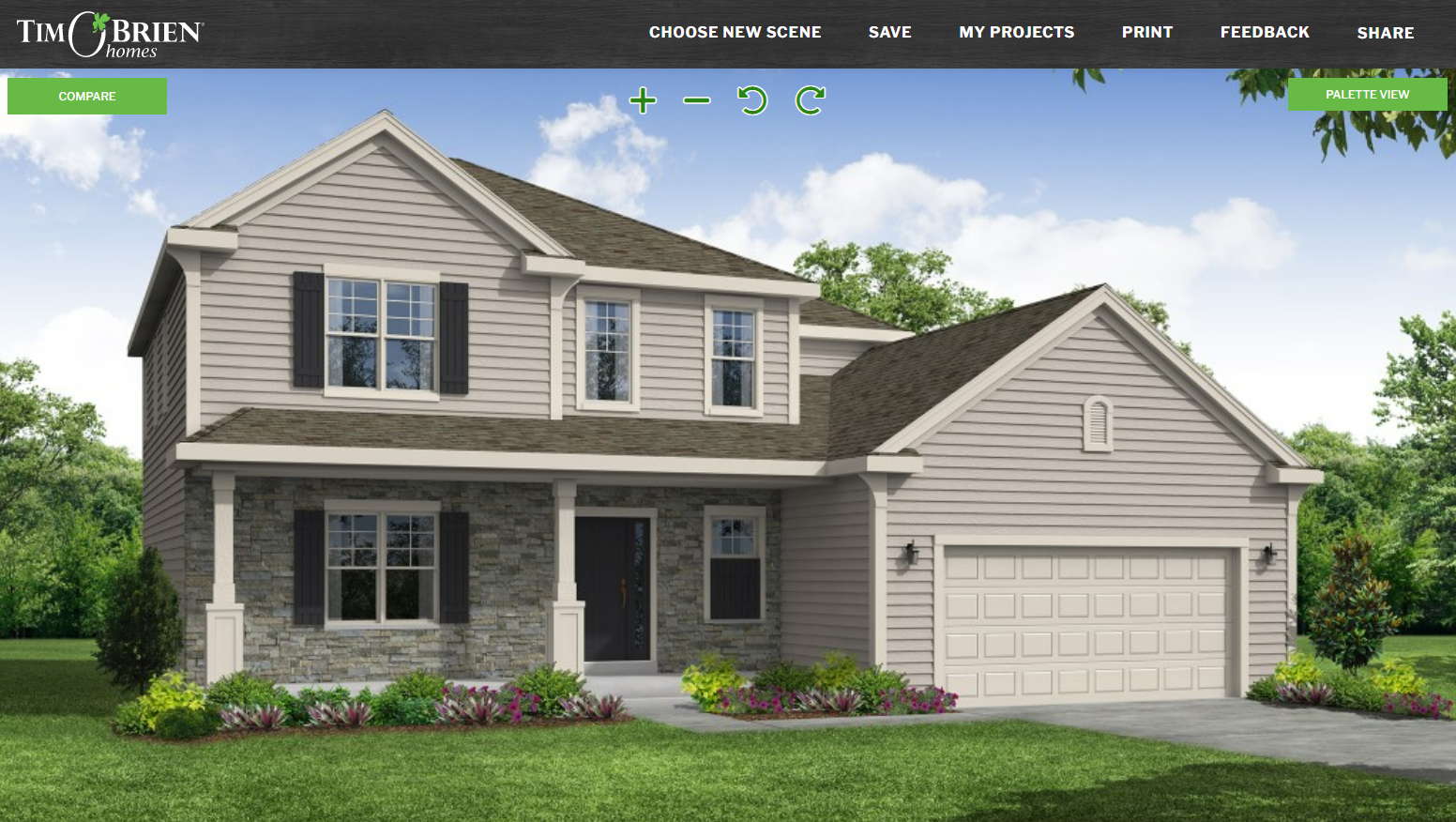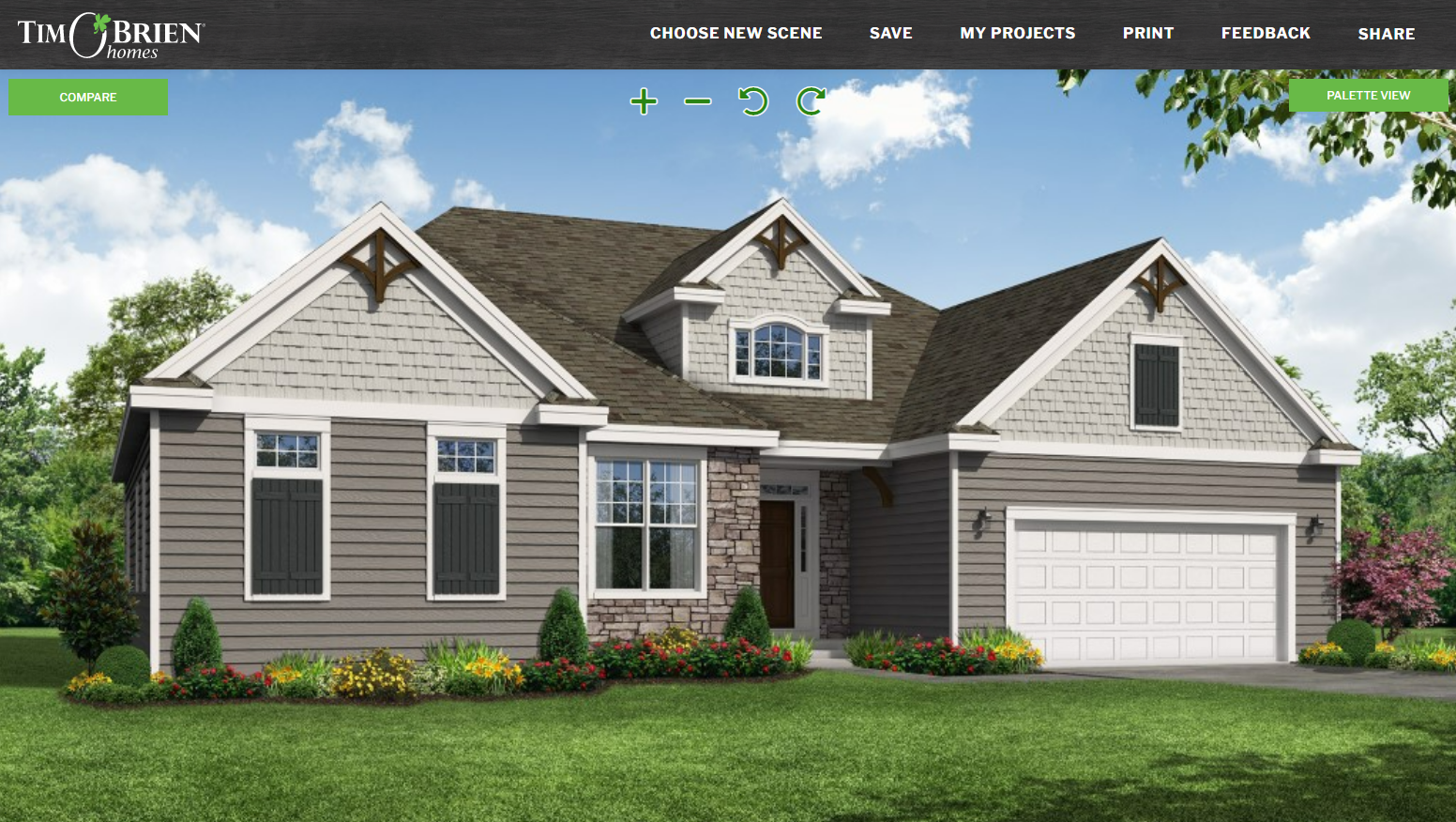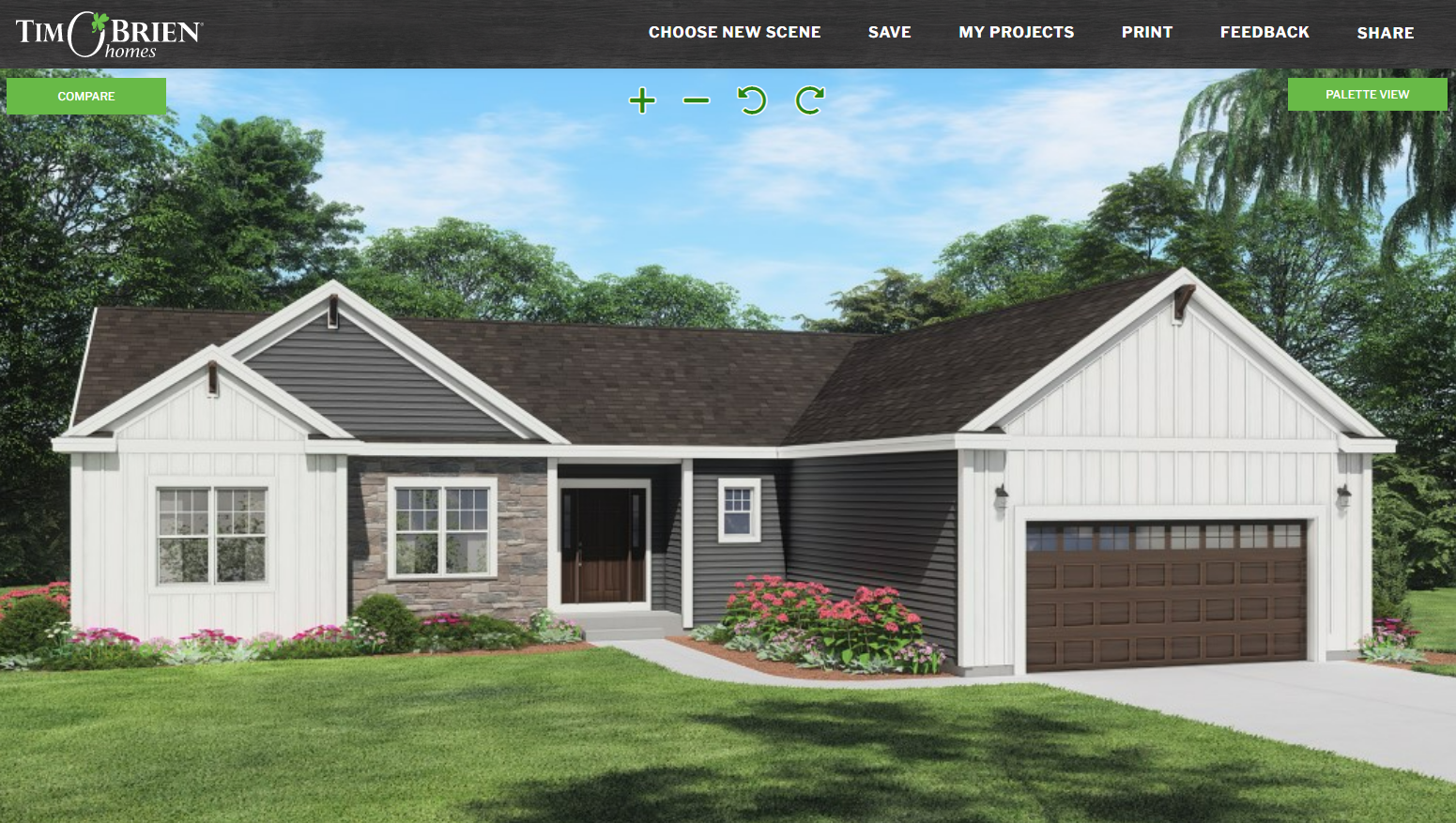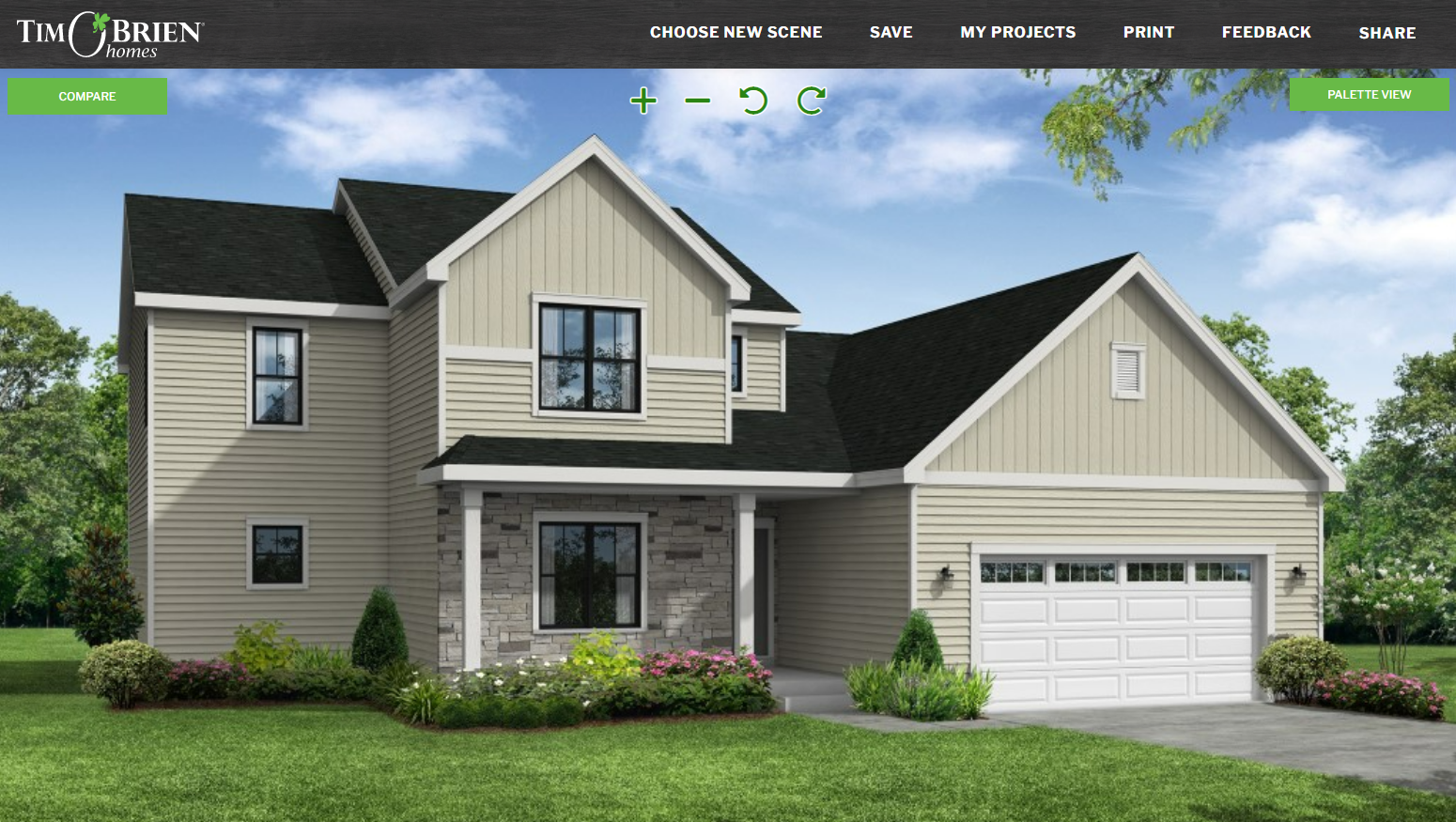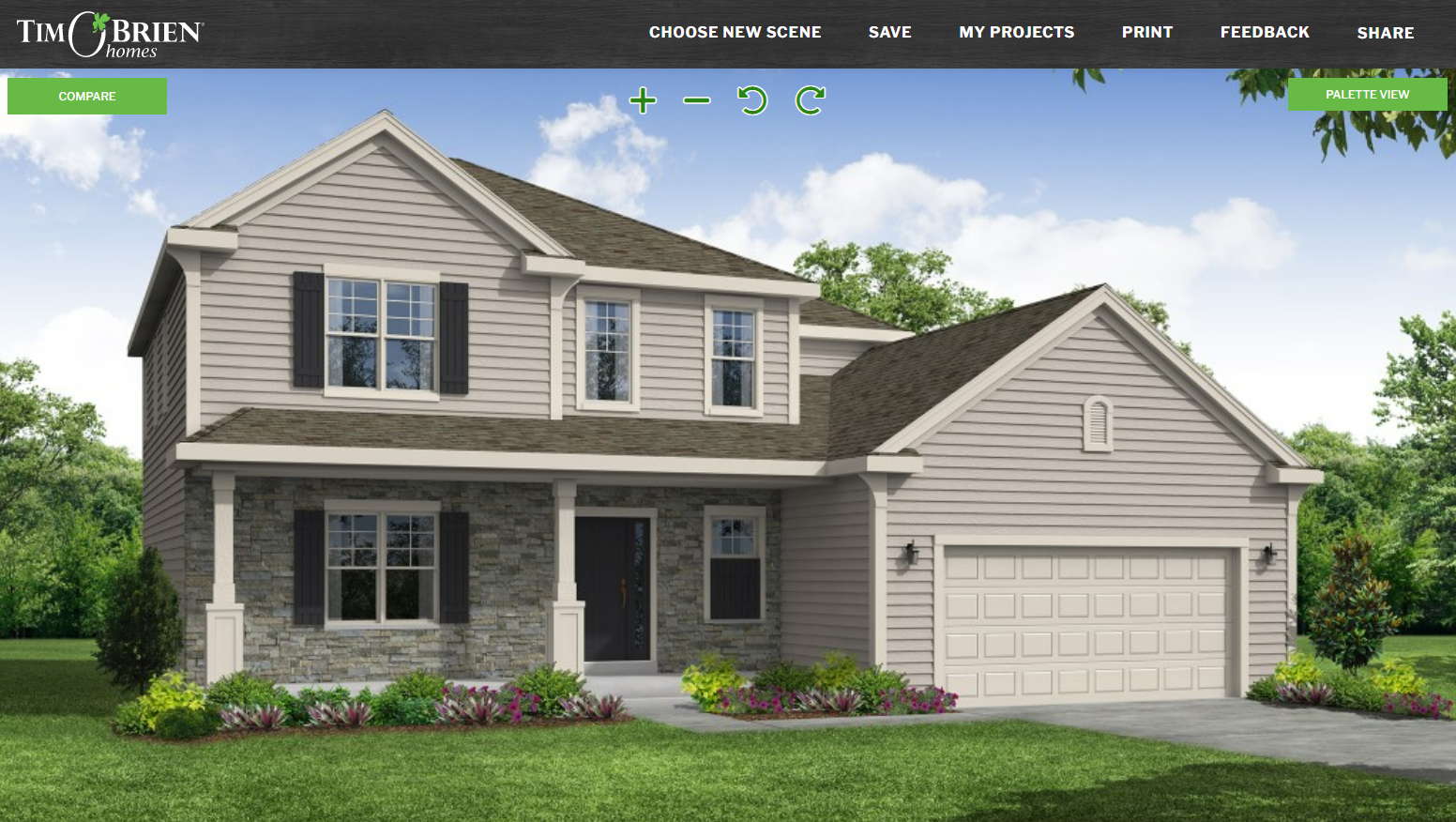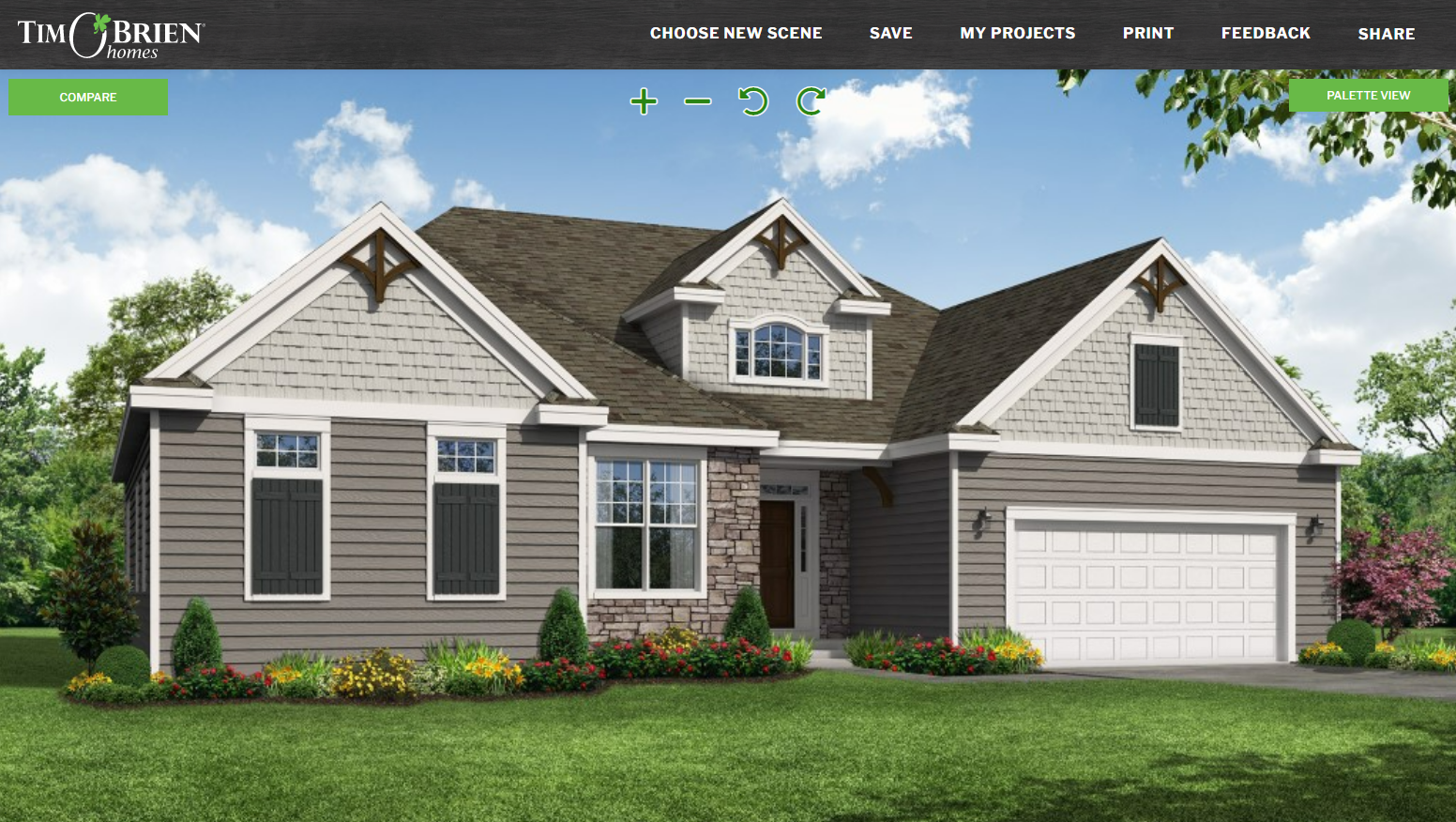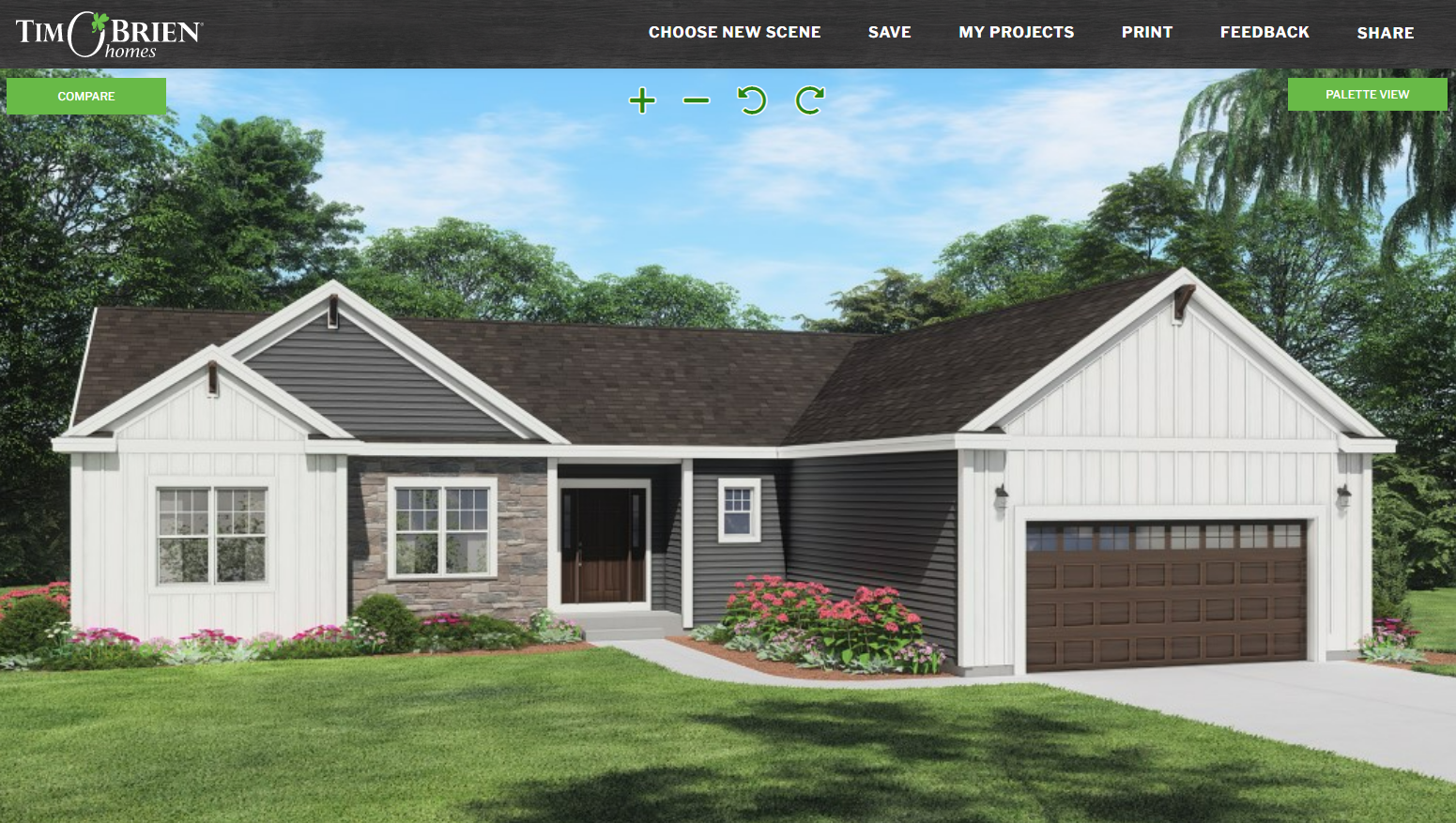 Read The Full Video Transcript Here
Ready to move to the next section?