Design Studio Video Series
The kitchen is the heart of every home, so it's often the most important room when it comes to selections. Once you have made these decisions, planning for the rest of your home is easy. The features and styles you choose here will help set the tone for the rest of your design.
Here you'll find additional resources, blog posts, and tips from our Design Professionals
Our Kitchen Visualizer Tool allows you to see which different colors, textures, and materials you like best on three different common kitchen layouts. You can also use this tool to visualize selections for other areas inside your home, such as bathrooms. Keep in mind that this tool is meant for visualization purposes only, so you'll still have to work with your Design Professional to finalize your kitchen and interior selections.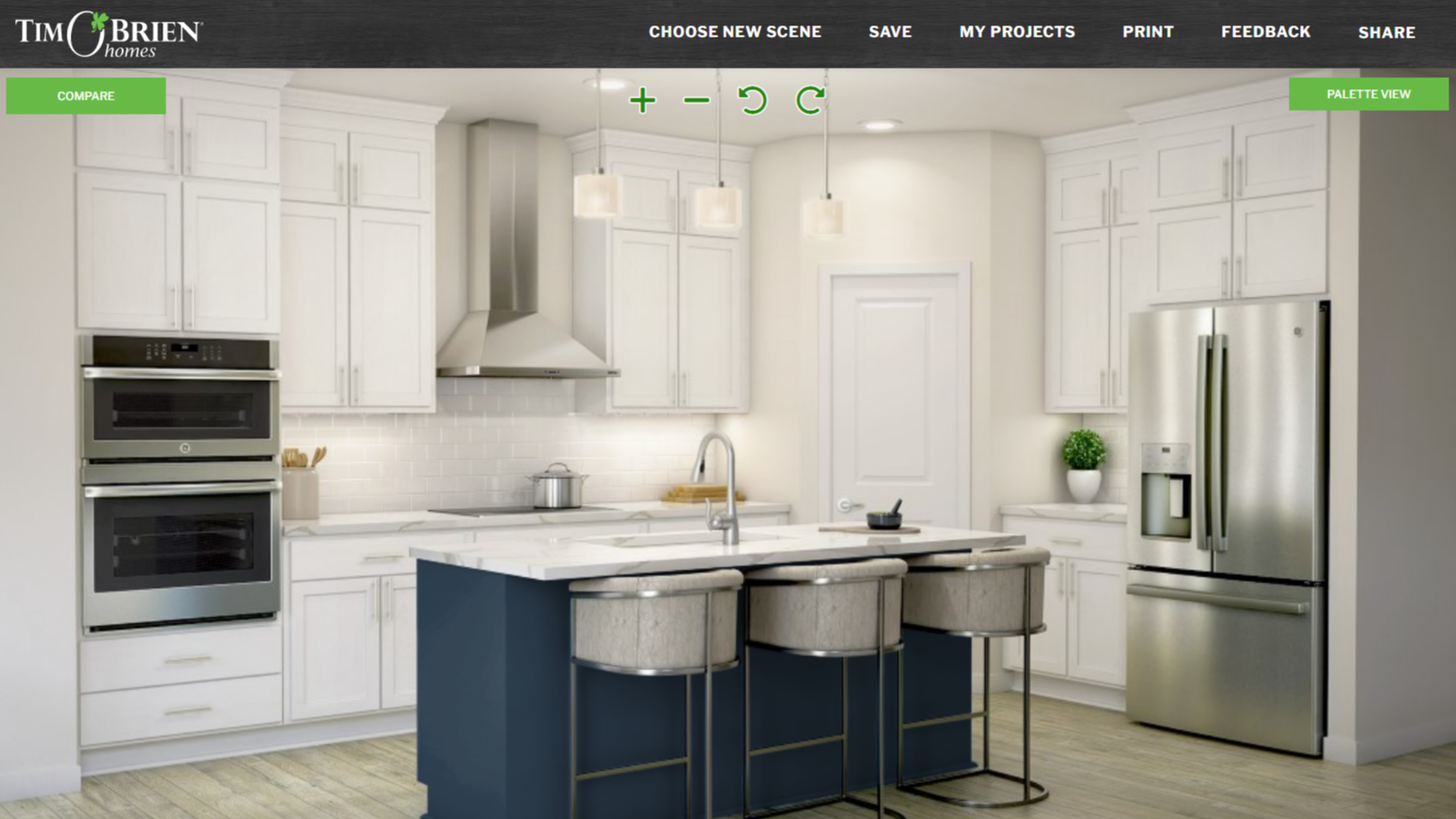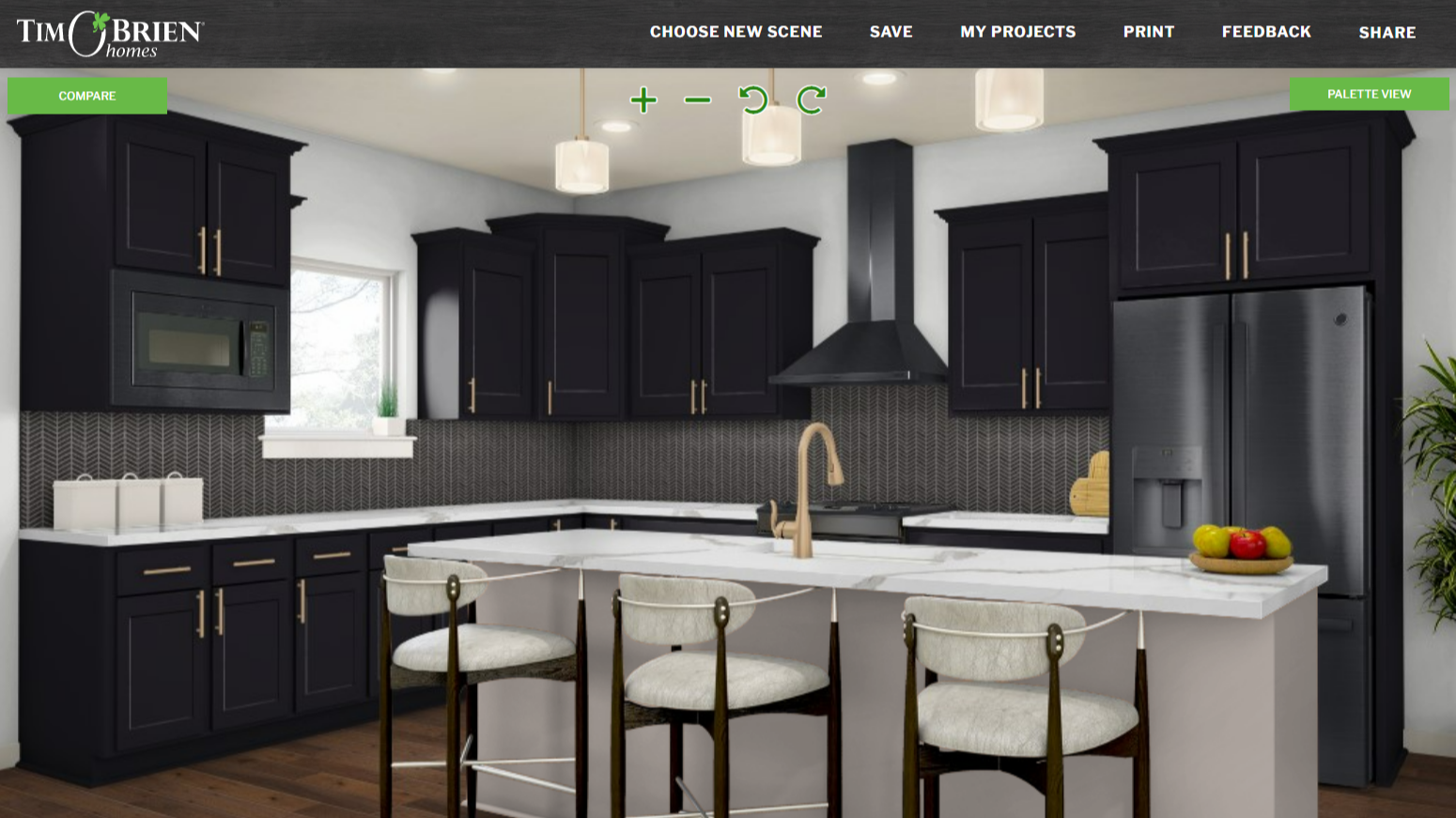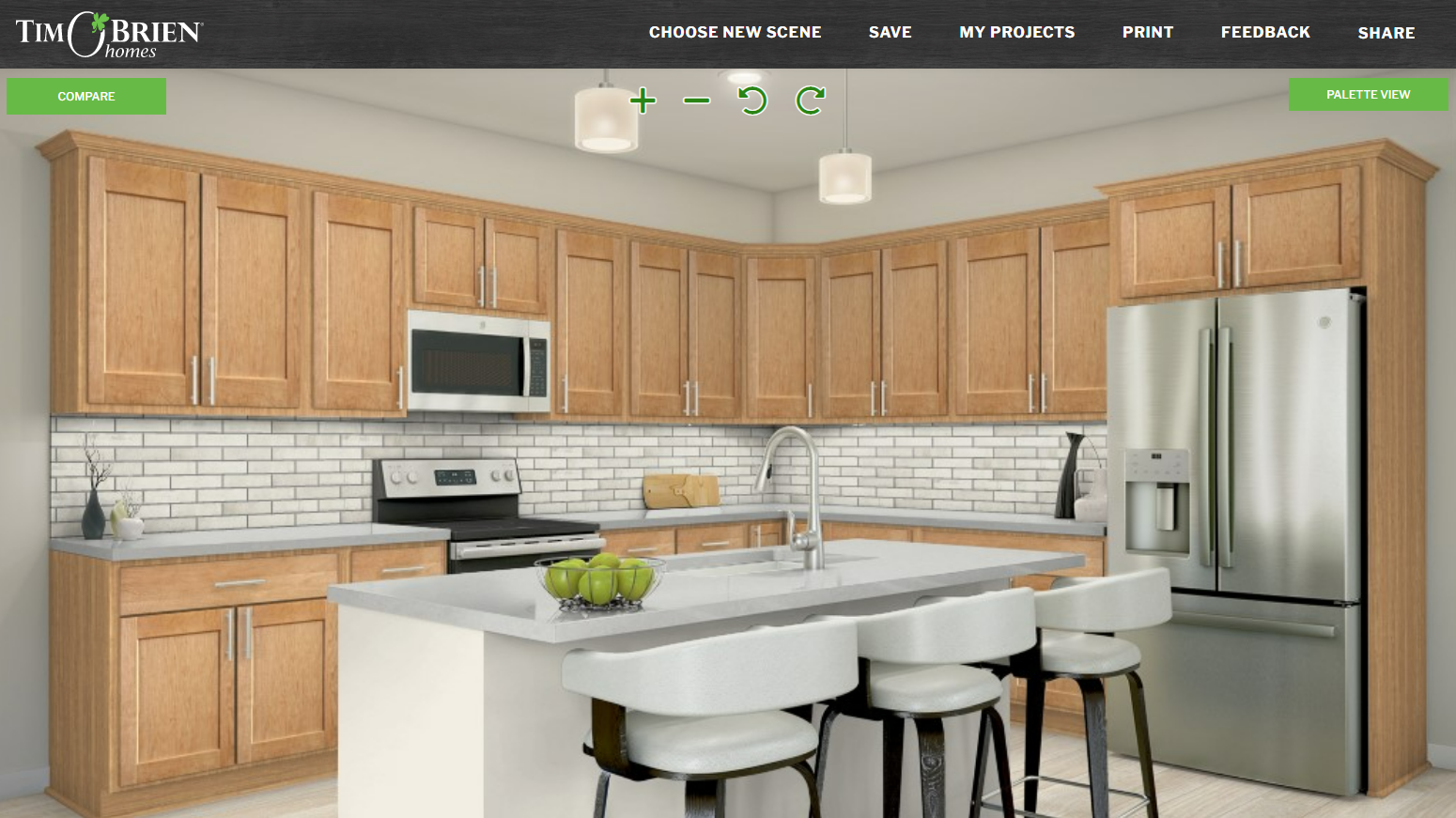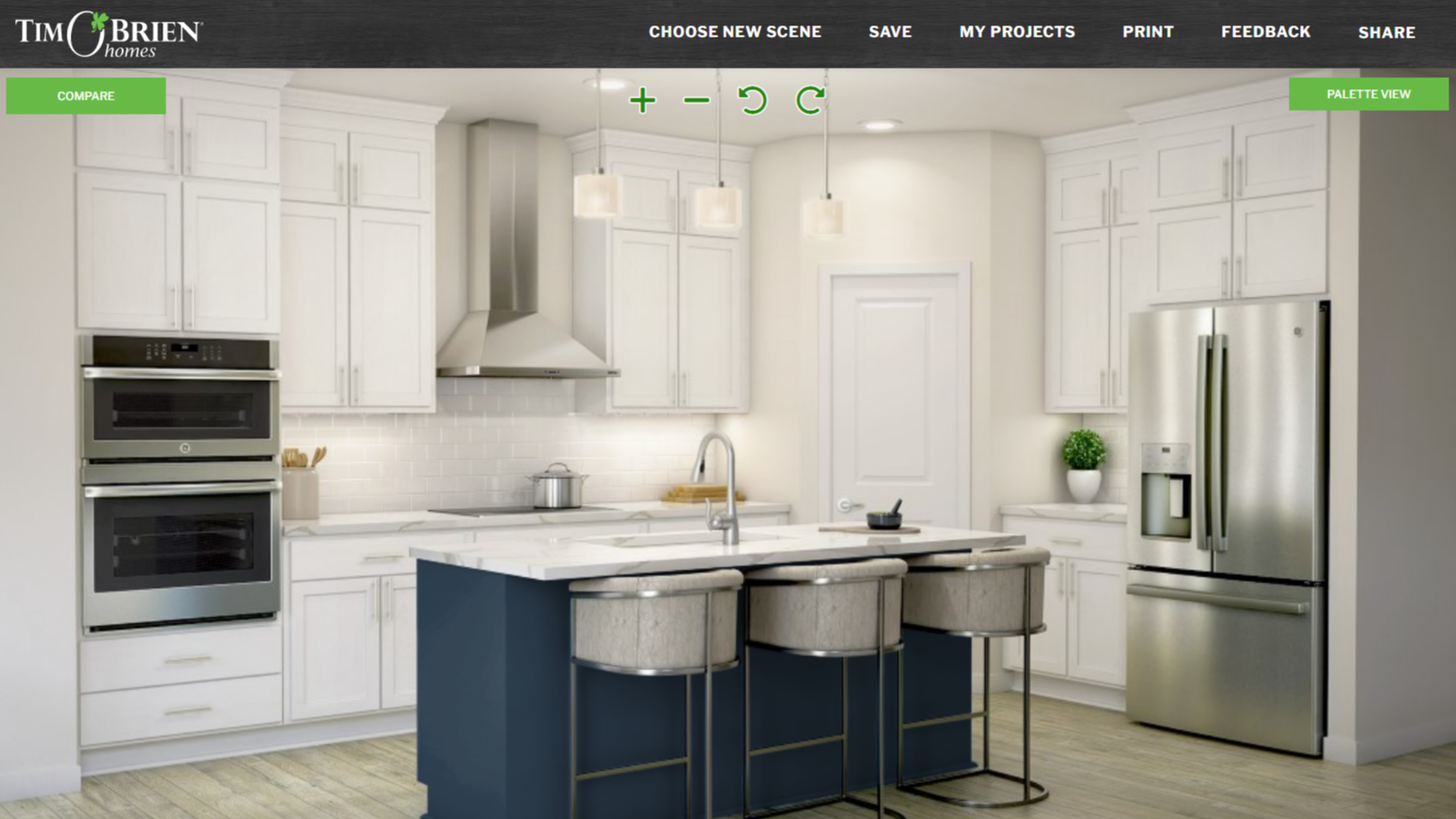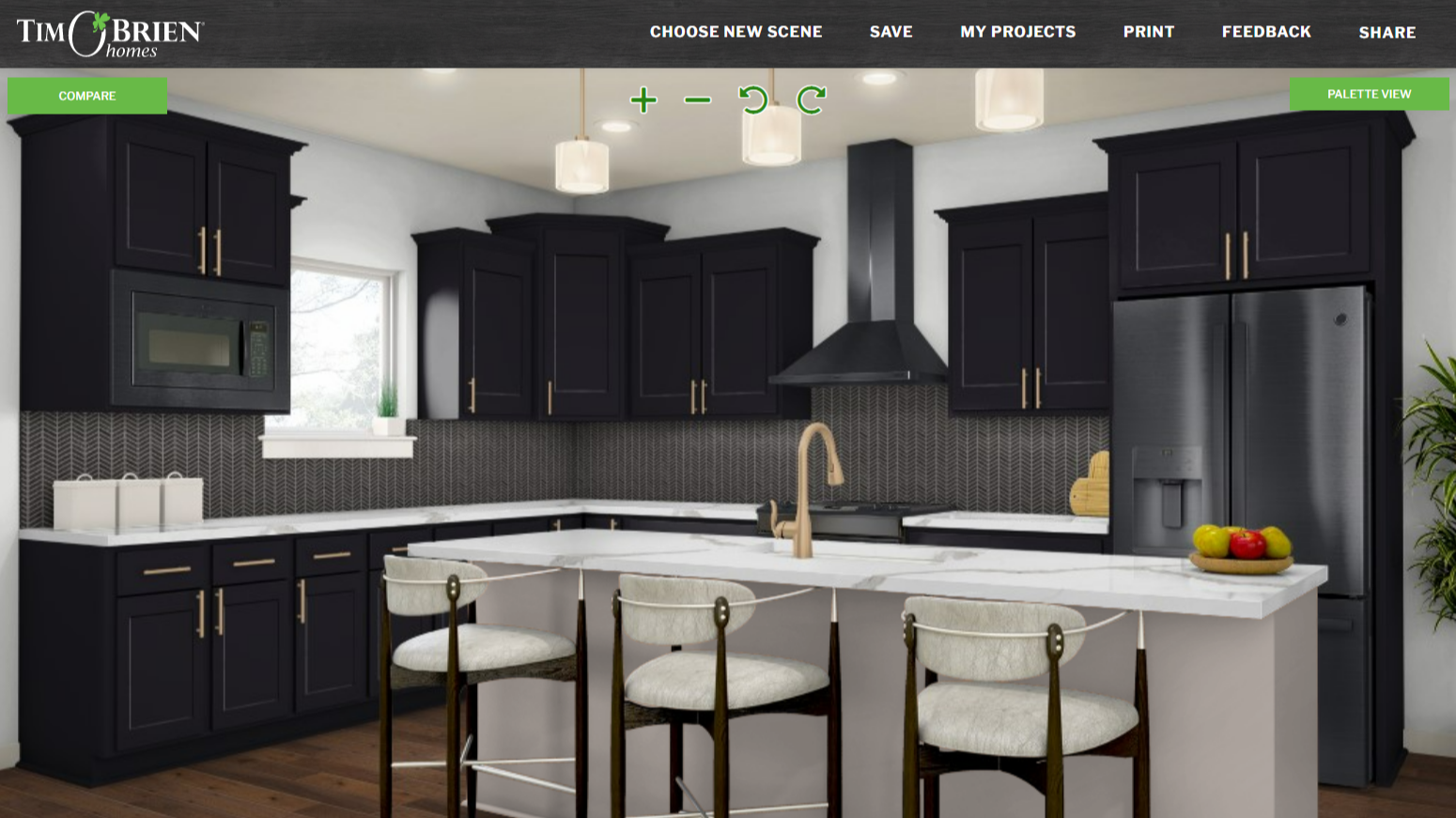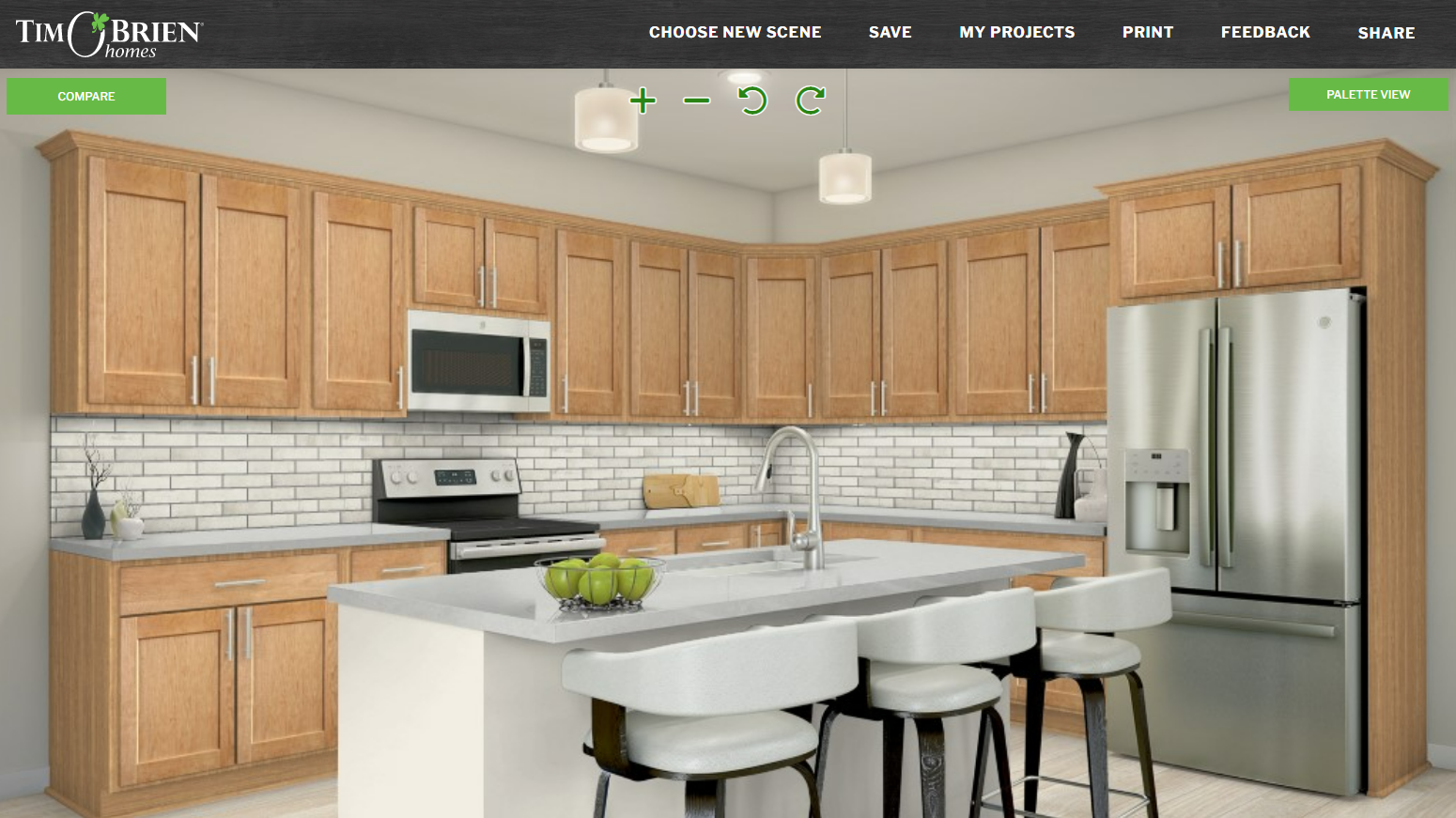 Read The Full Video Transcript Here
Ready to move to the next section?