Design Studio Video Series
A
Virtual Guide

to your Selections Process
In this video series, we'll cover 9 sections total, each lasting about 5 minutes. We ask that you please watch each video in this series and complete your Design Questionnaire before your selections appointment. If at any point you need to stop and come back to the series, you can easily select where you left off below.
During this video series, our Director of Homebuilding Services, Pete Lange, will introduce our Design Studios, features and options, and other design tools. As the precursor to your selections appointment, these videos provide you the information you'll need to begin designing your home. Thank you for following along – now let's begin!
"Our Design Professional was great to work with. She understood the look and feel we were going for, and as needed, chimed in with constructive ideas while leaving the decision-making entirely to us."
New Homeowner | Lisbon, WI
"Our experience with the design team, architects and selections team at Tim O'Brien was stellar."
New Homeowner | Madison, WI
"The people were great - the selections process was fun!"
New Homeowner | Windsor, WI
Prior to your selections appointment, you'll be able to get a feel for our Design Studios and learn about what it takes to design your new home. The best part? You can watch these on your own schedule, which gives you the opportunity to take notes, jot down inspiration, and gather any questions for our team as they arise.

Keep in mind that your New Home Sales Professional will help you determine and set up your selections appointment once your Build Agreement is approved. If you have any questions before your appointment, feel free to contact your New Home Sales Professional!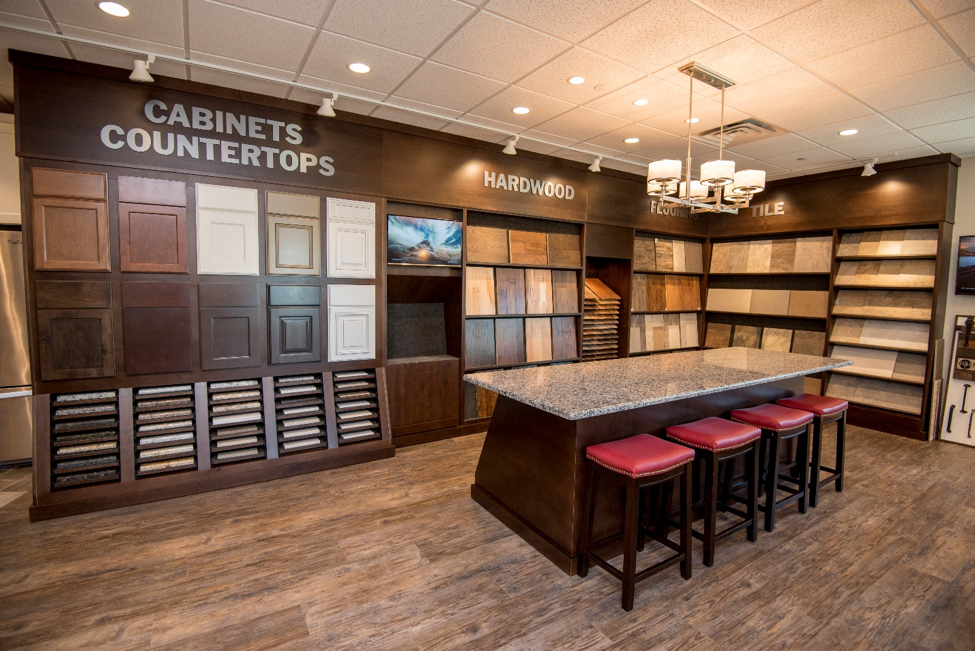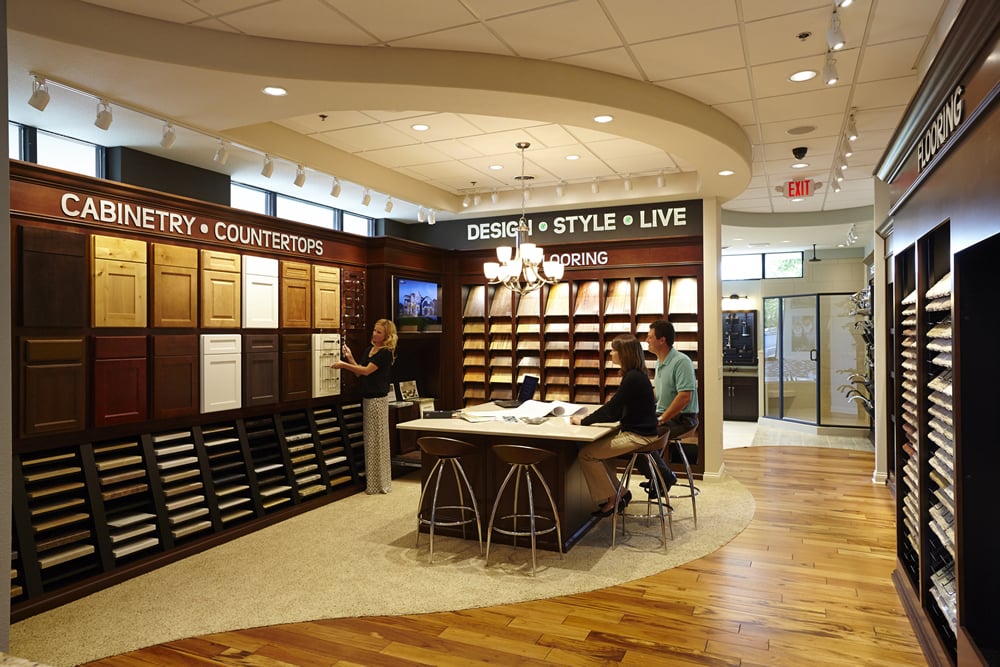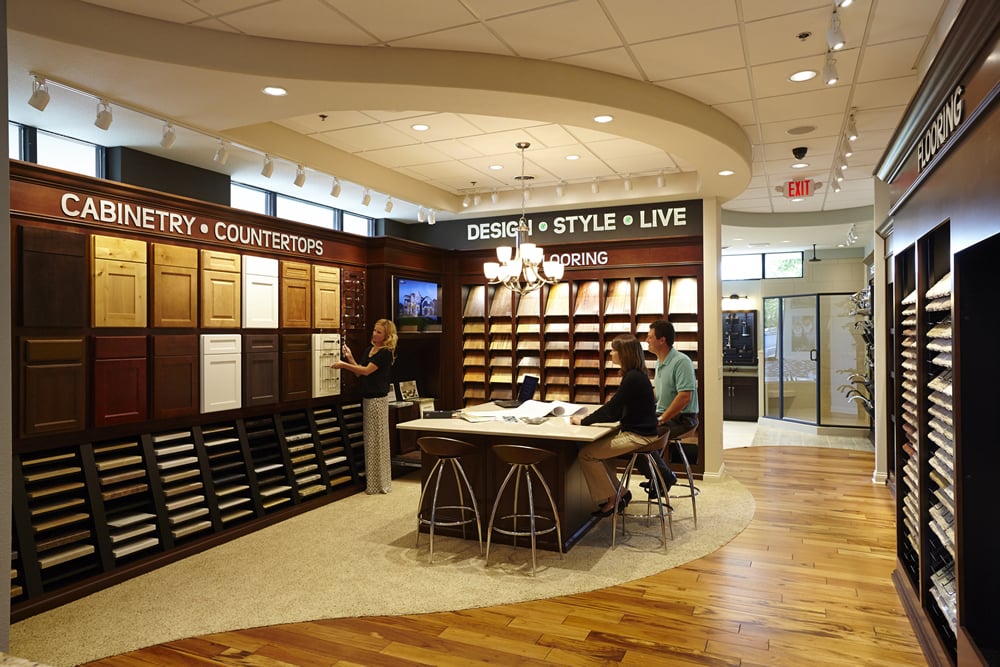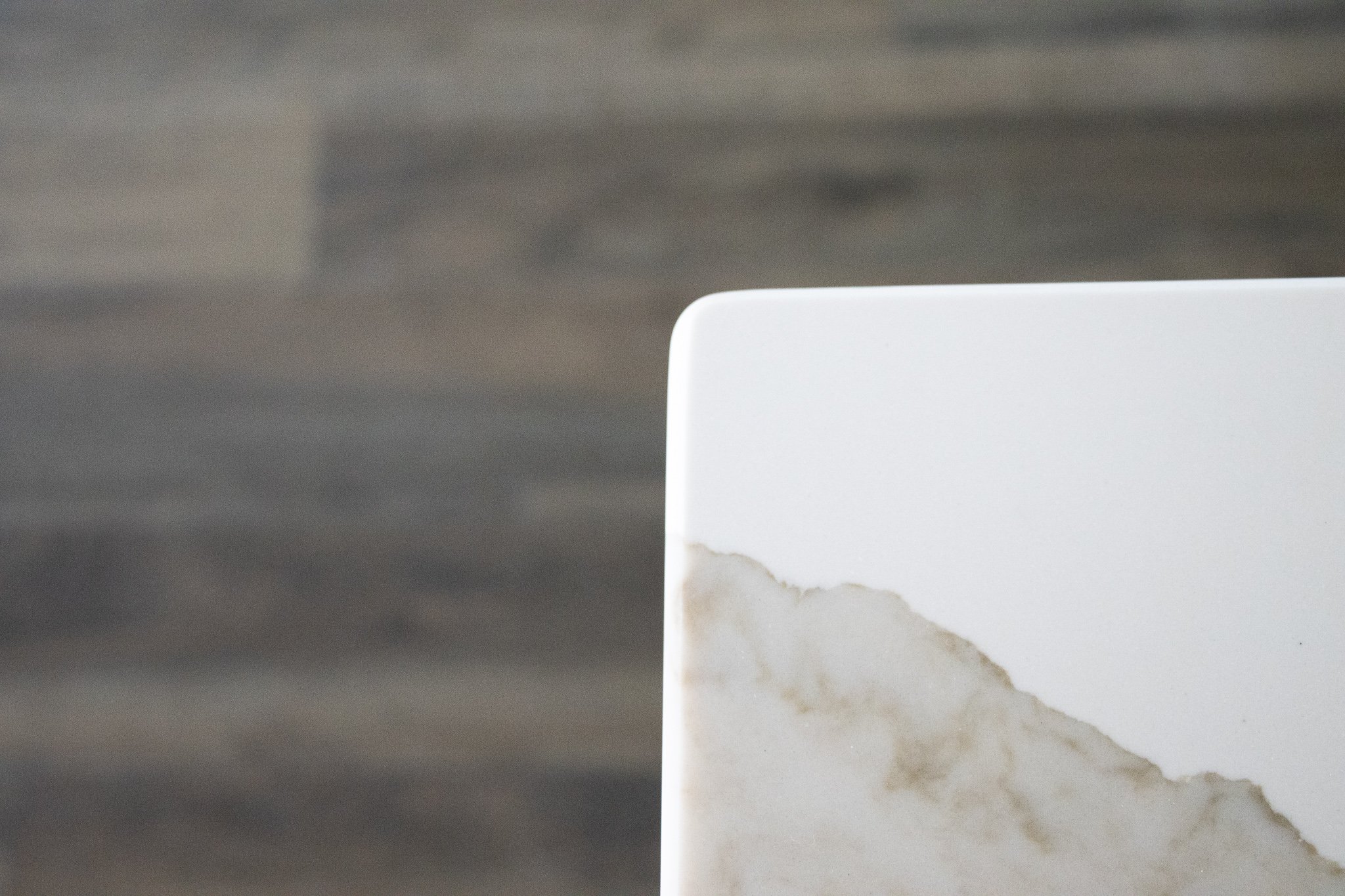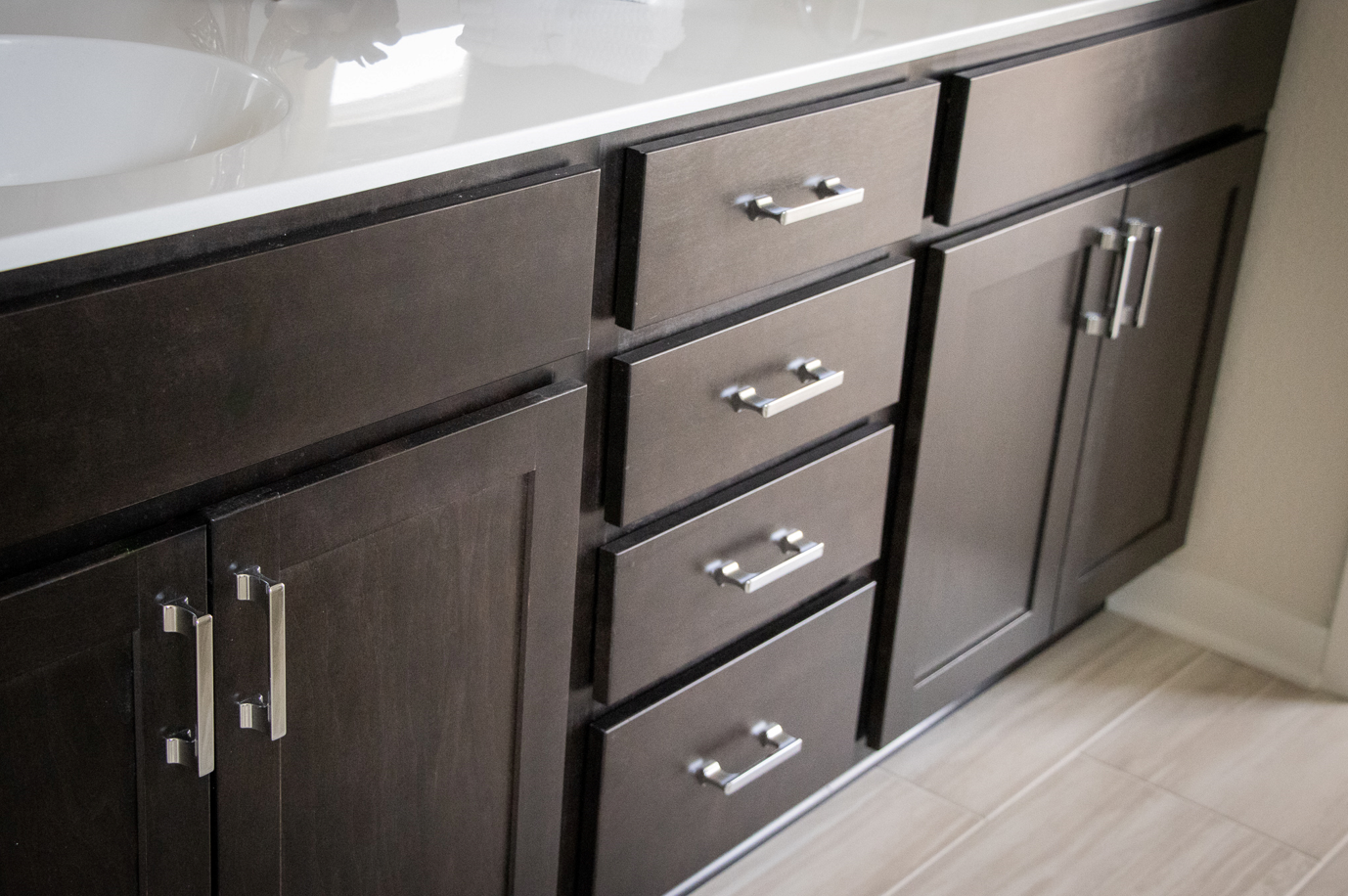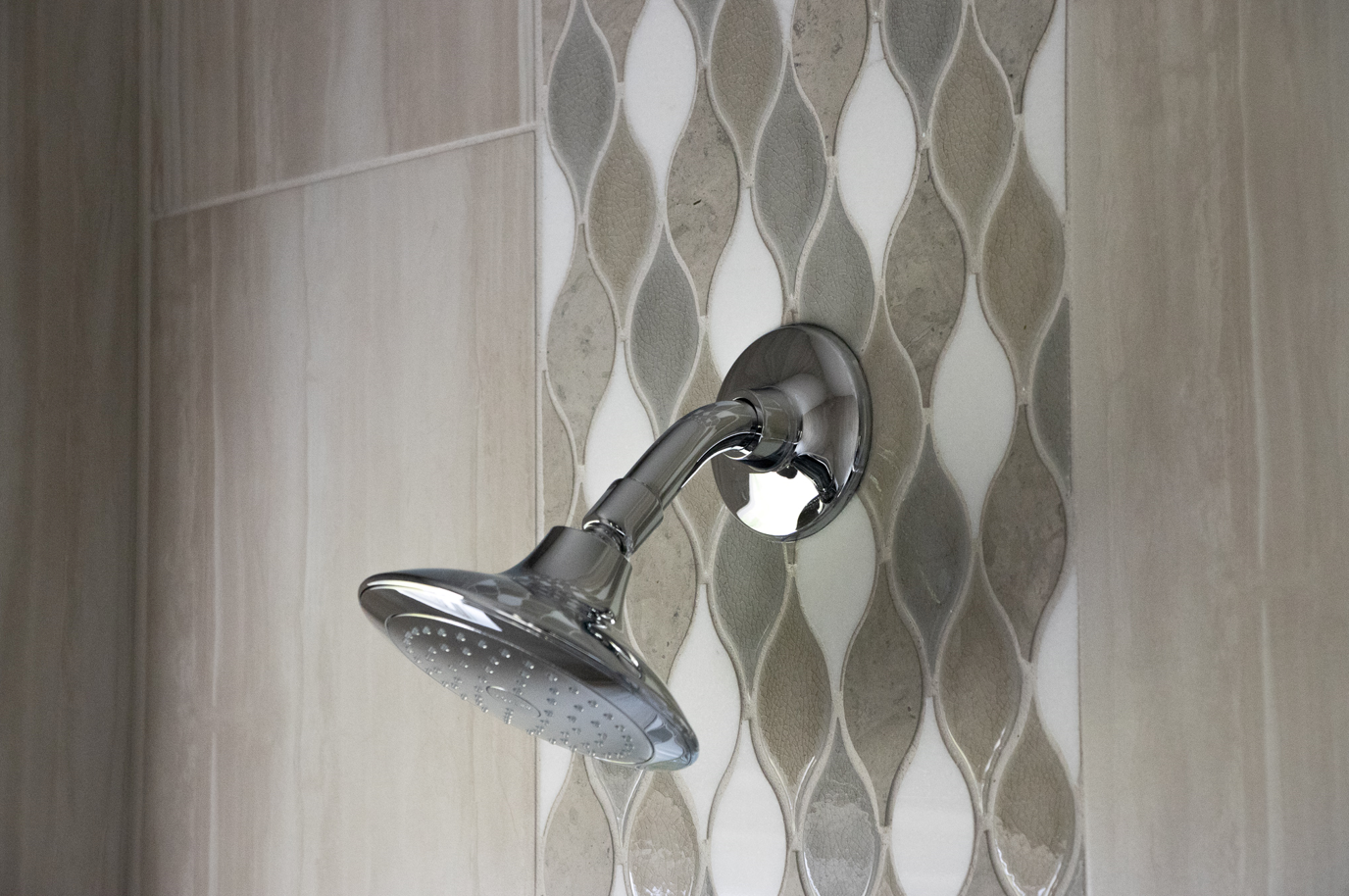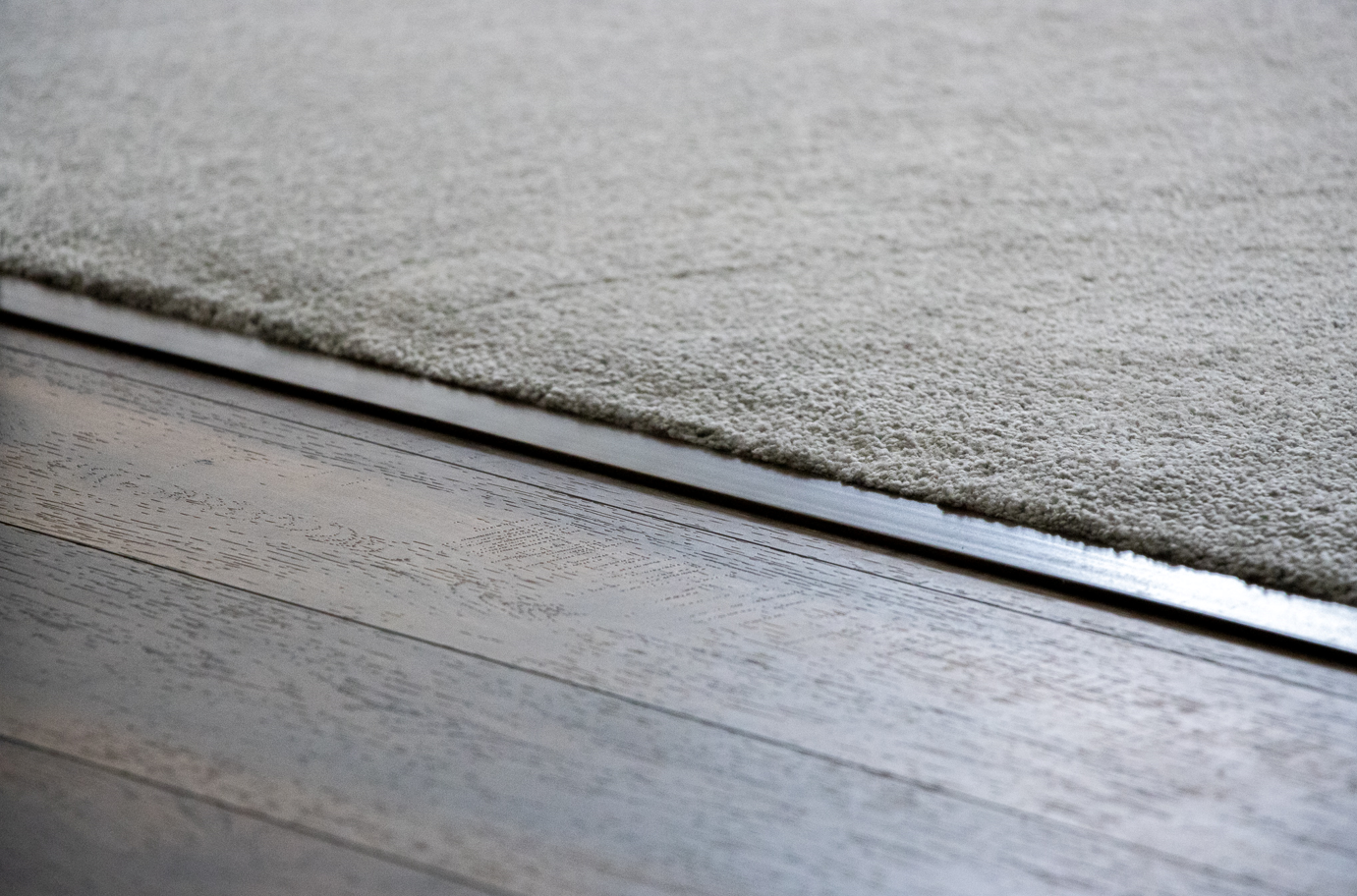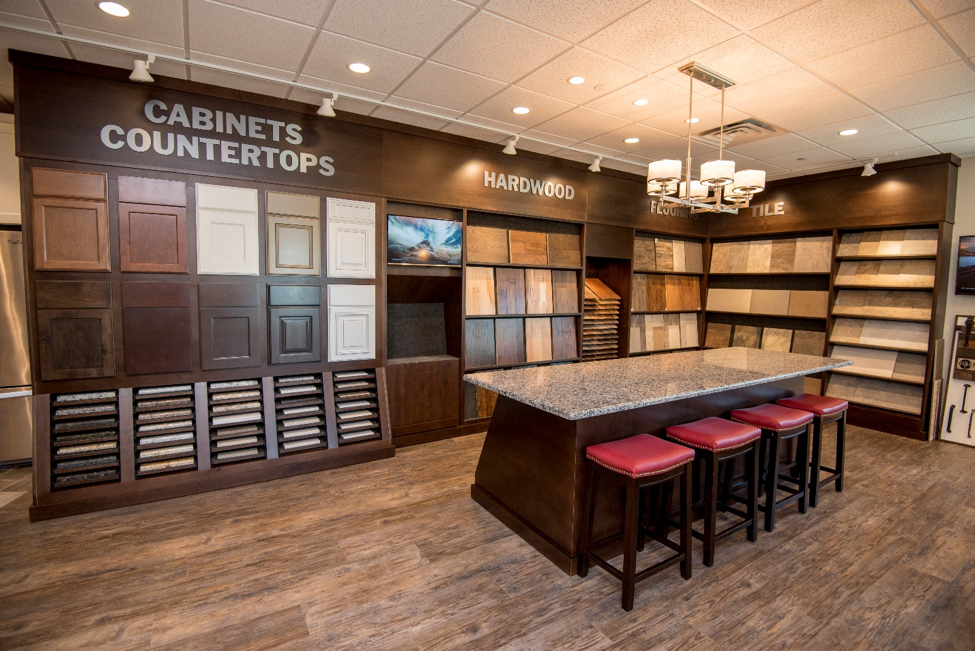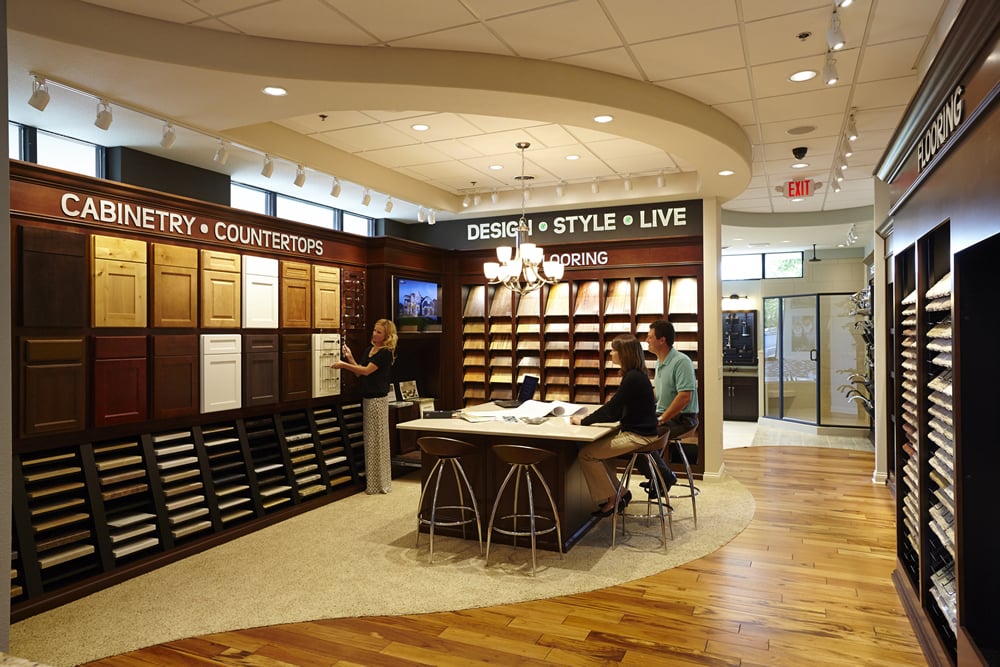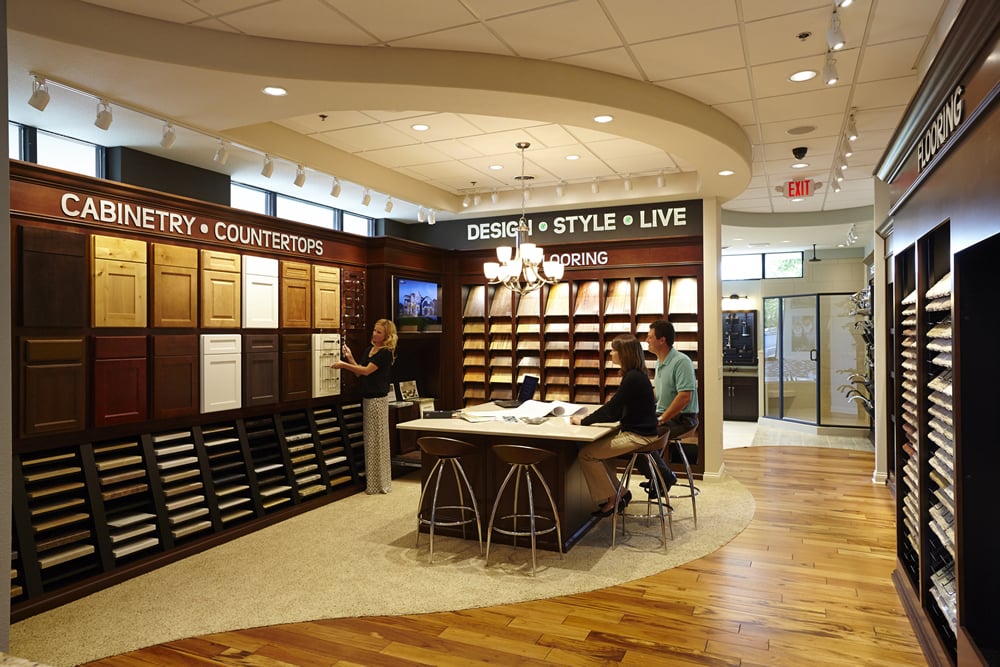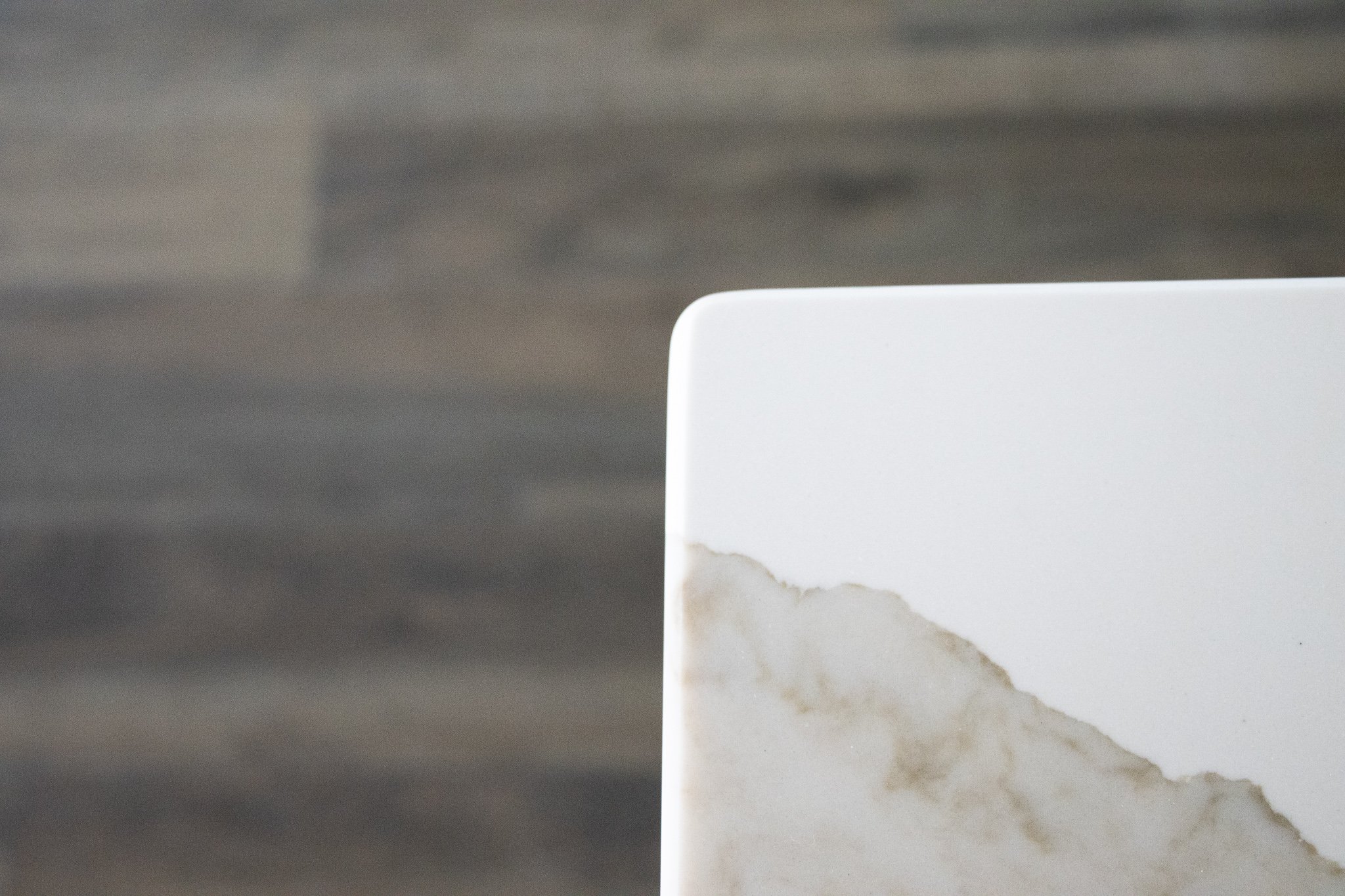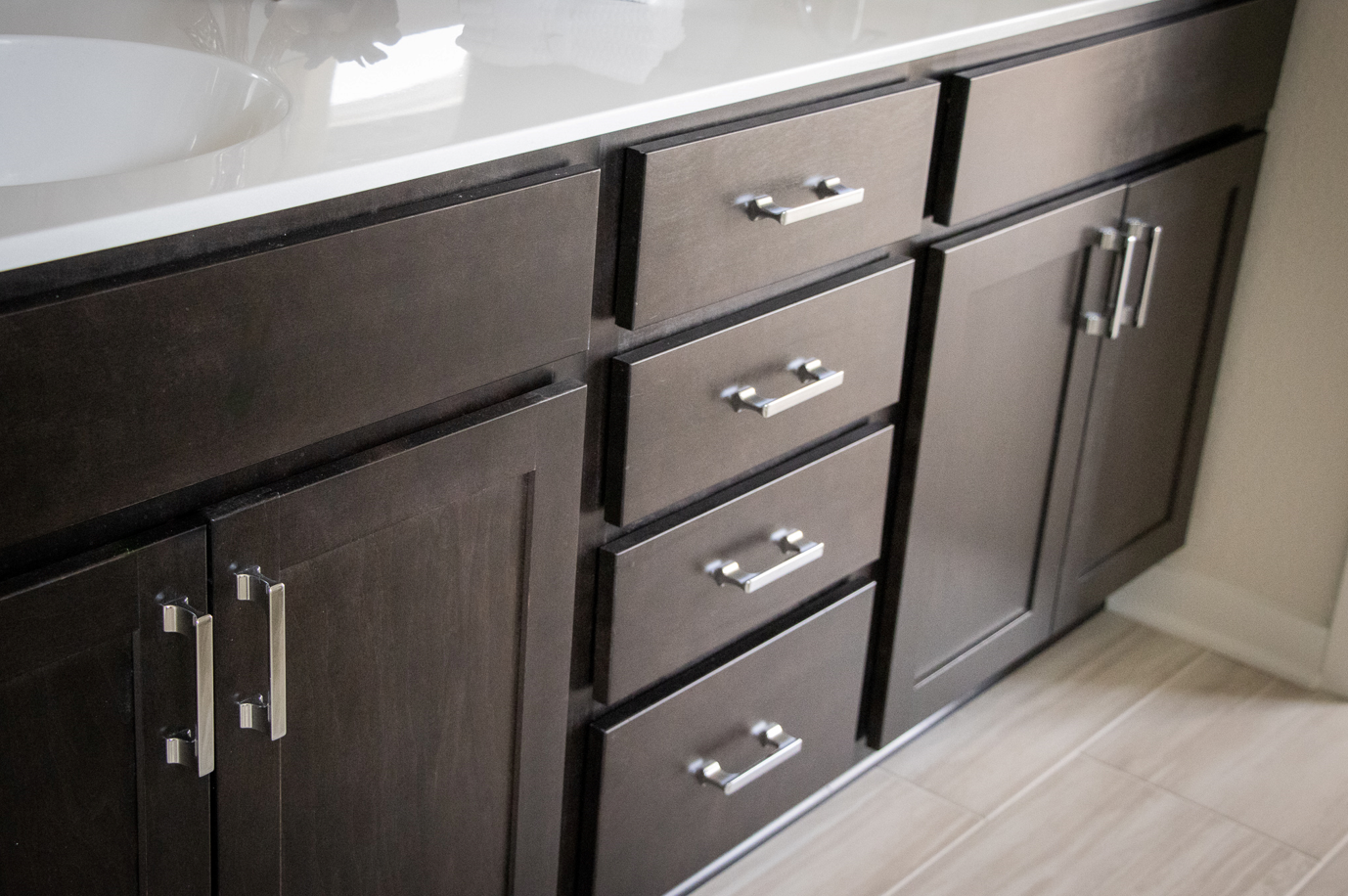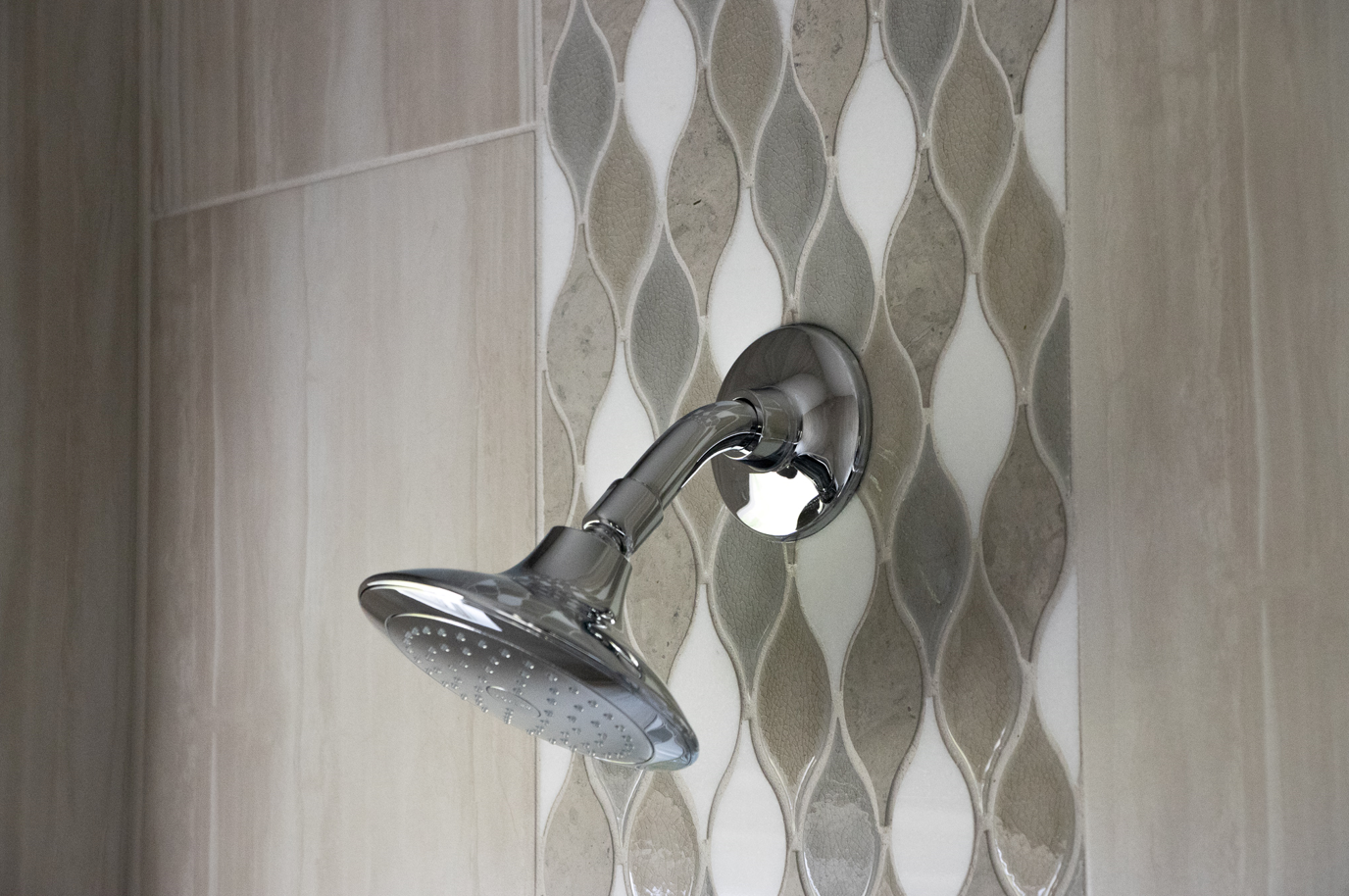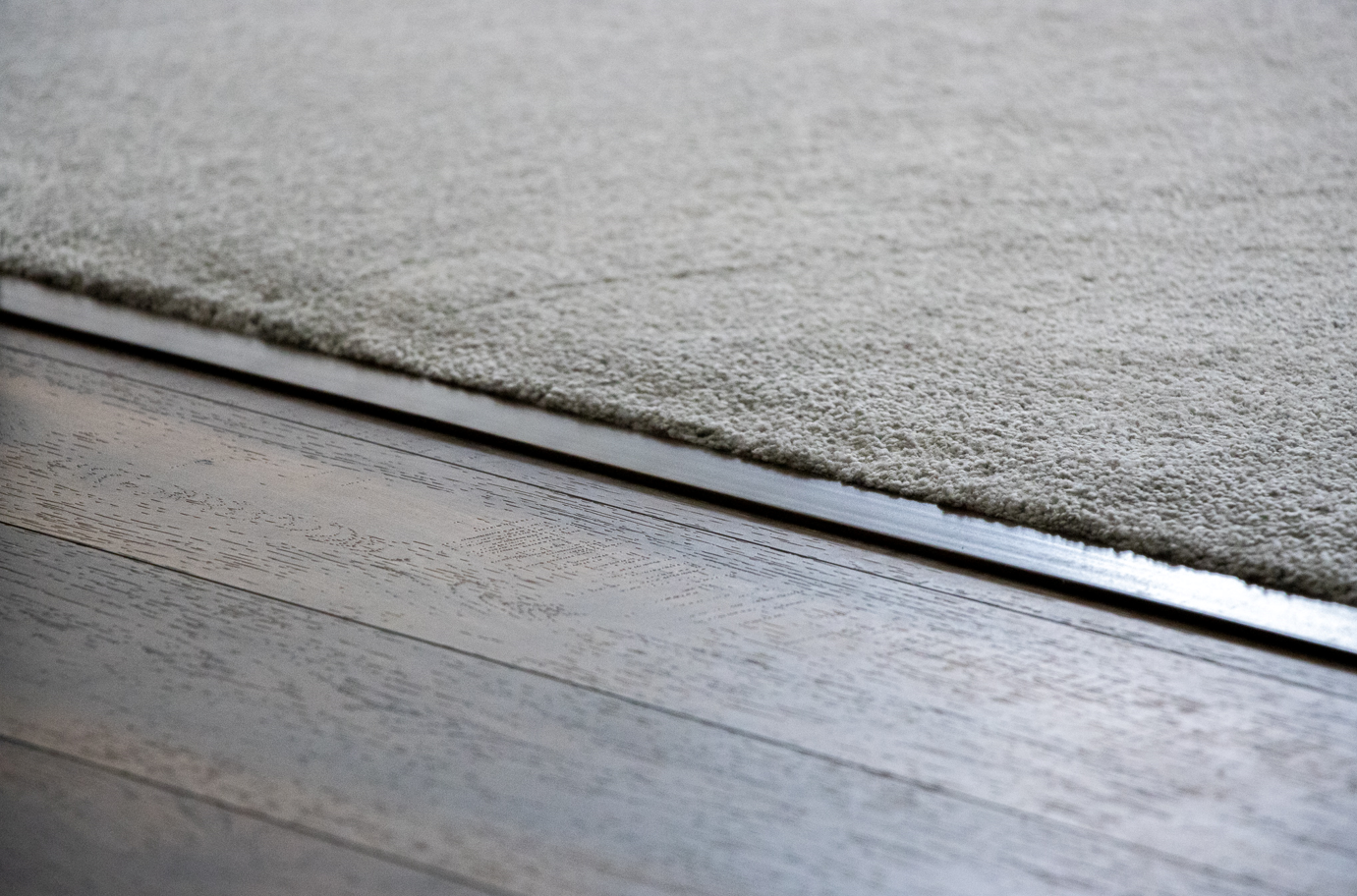 Frequently Asked Questions
What does this video series cover?
When should I complete the video series by?
How long will it take me to complete the video series?
Is watching this video series required?
Ready to design your dream home?